Faith in Jesus and an alert mind helped keep a Virginia bus driver and all her students alive after the school bus caught on fire.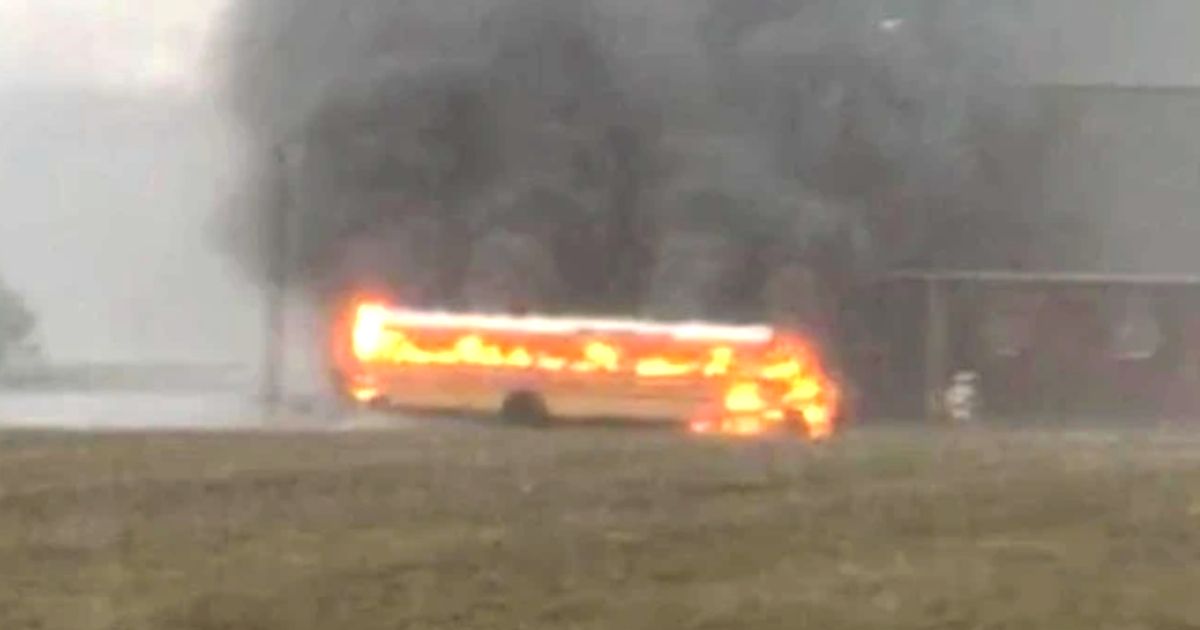 Sondra Artis made sure she got all her students out of the school bus after she noticed that something wasn't right and pulled into a church parking lot to check, according to Surry County Schools Superintendent Serbrenia Sims.
The incident happened on March 24, at 7:30 a.m., she made sure all 20 students were out of the front and back doors, with high school students helping younger students to safety.
The students were well versed on how to exit the bus in an emergency as they learned it during routine bus evacuation drills.
Artis recalls the incident saying, "I just had to get them off that bus. That's what I was determined to do because when I saw that smoke and then with the smell," Artis said.
She continued saying, "As I got close to Highway 31, I started to smell something, so one of my little boys came to me and said, 'Ms. Artis, are you OK?' I guess I had a look on my face," Artis said.
The last thing she wanted was to alarm the students and so she kept really calm. "I wiped the window and I said, 'Is that steam or smoke?' I didn't say it where he could hear me. As I went to turn out on 31 and pressed on the gas, more came out. The scent was so powerful," Artis said.
Artis did not want anyone to remain on the bus, so she went through the bus checking if all the students were evacuated, according to Sims. Meanwhile, another bus was available to take the students to school and as the second bus was moving away, one of Artis' students gave her a thumbs up just like they would after successful bus drills.
The thing that kept Artis calm all the time was her strong through in the Lord. She said, "On the way back, I looked over at that church, and all I could say was, 'Thank you, Jesus.' All my babies are safe, but my big baby – my bus – is gone."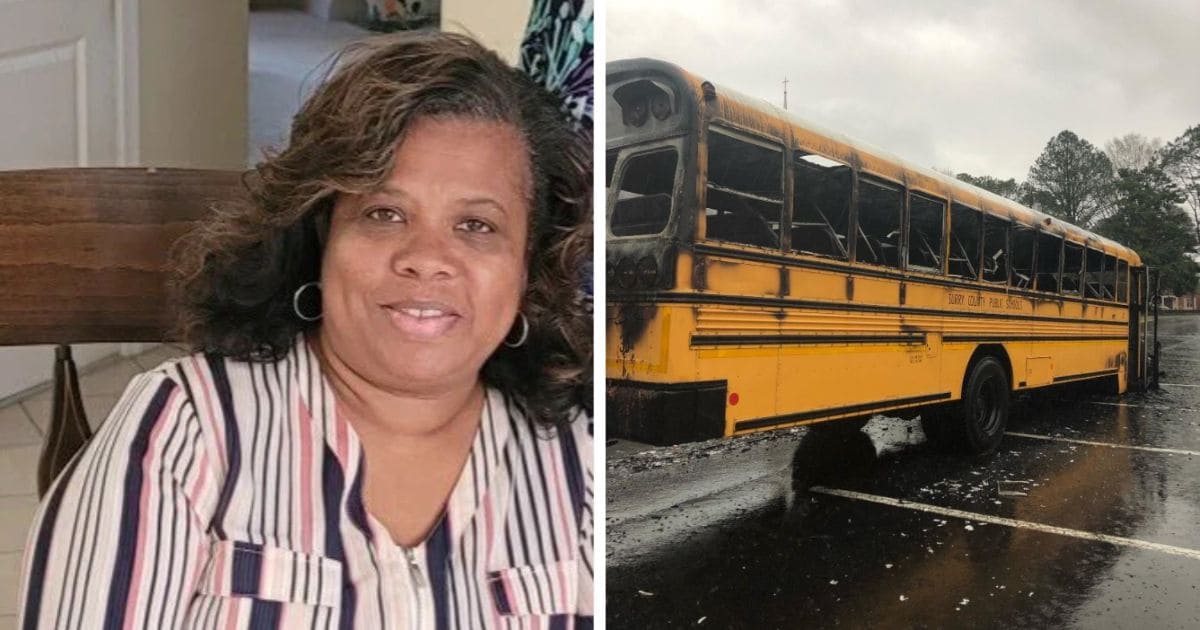 The fire robbed her of her favorite personal items like her late mother's blanket and sweater that she always kept close to her.
"I just lost my mom – Lord bless her. Her favorite blanket and favorite sweater, I had that on the bus with me. I have two great-nephews. When they get on the bus at 6:45 in the morning, it's cold. They would ask, 'Can I have Big Mama's blanket or Big Mama's sweater?' and I would let them wrap up in it," Artis said.
While she is thanking God for saving everybody's life, she is also feeling sad because she couldn't go back to pull her mama's belongings.
"It didn't dawn on me until they sent me the picture of the bus on flames, and I was like, 'I didn't get to go back and get my mama's blanket or sweater,' and then that kind of got to me," she said.
Let's thank God for the wonderful miracle he performed for Ms. Artis and her students in Virginia. He is the same God who protected them and will do the same for you too. Amen.
Let's say this prayer pf protection over us and our families:
"Father, I want to live in the shadow of Your wing. When life is hard, and I don't know what to do, help me remember that You are with me and that I am never alone. I cannot live without You. I cannot face tomorrow without the promise of Your presence. Today I choose to walk and live under the protection of You, The Most High. In Jesus' name. Amen.