Our military men and women not only impress with their service to the country but also with their musical talent on platforms like America's Got Talent.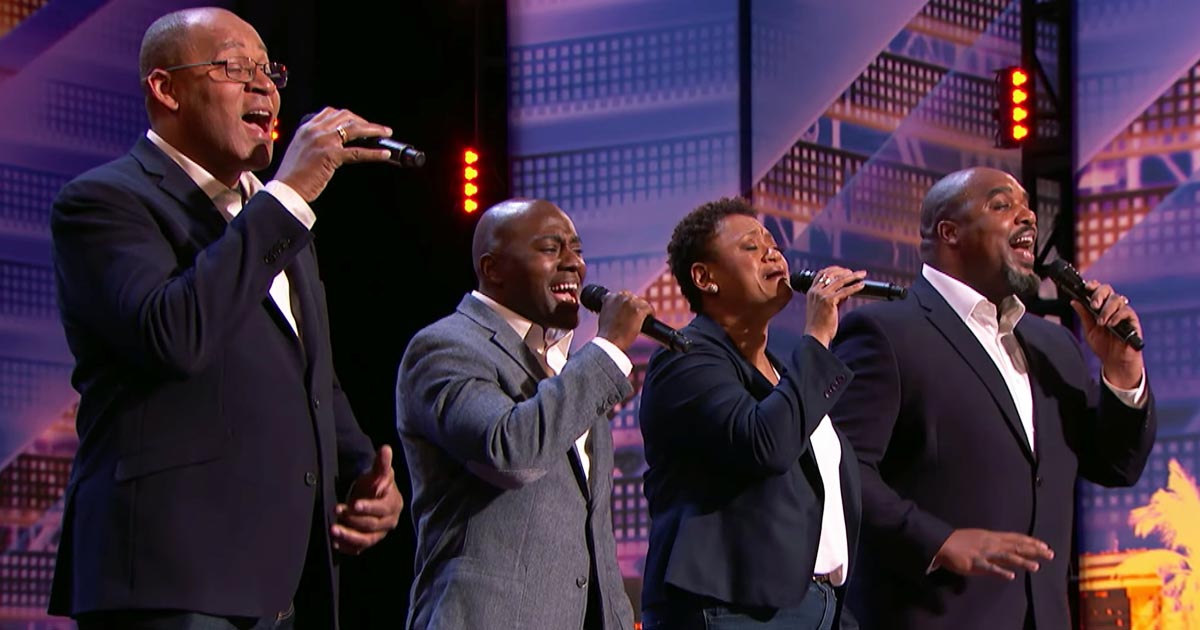 Voices Of Service are a group of military veterans who love music.
The band of four got together to give a voice to their music after completing their time in the military.
Music is being recognized as a healing power and Voices of Service have being using music therapy to beat their Post-Traumatic Stress Disorder (PTSD).
Recently when they performed a cover of 'Rise' from Katy Perry, the judges were left awe-struck.
Voices of Service are using platforms like AGT to promote and honor the lives of military members.
We agree with what they said, "To have this opportunity, it reminds you what a great country we do live in. And it's for those people, those men and women who have given the ultimate sacrifice, that I'll stand on that stage and sing tonight."
As many of our veterans battle PTSD, we salute Voices of Service and other veterans who are doing a great job in spreading awareness about it.