A rural South Carolina mechanic has been changing people's lives one car at a time. Eliot Middleton owns a barbecue restaurant and is also a trained mechanic who repairs old cars and donates them to needy families.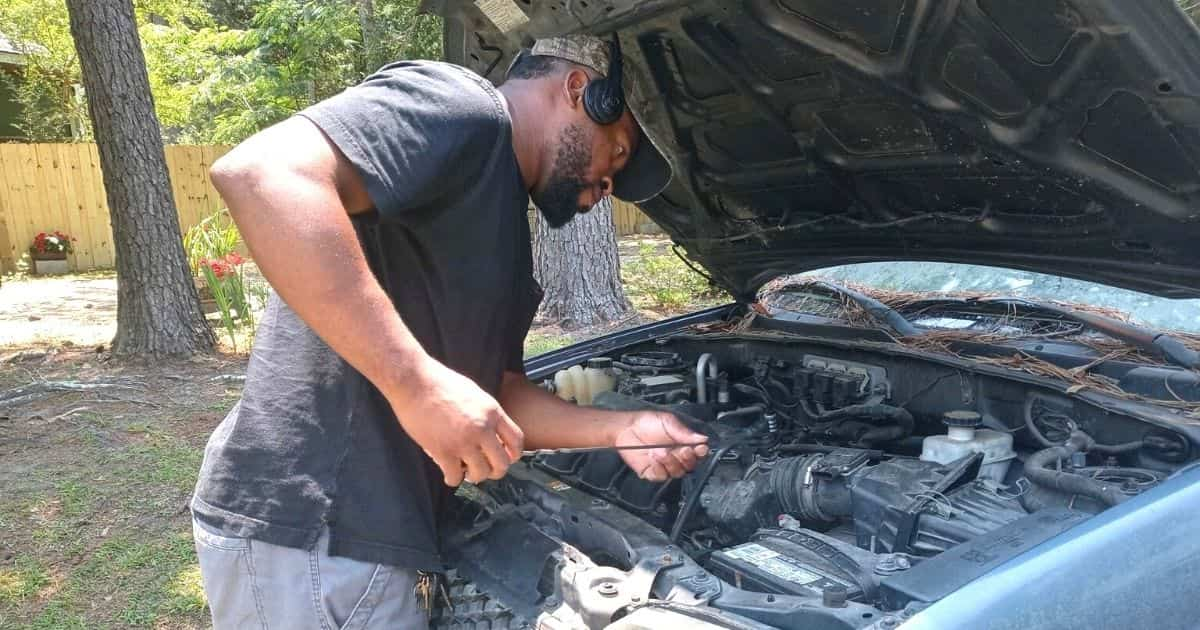 Middleton's yard is full of used cars which he helps renew and then donates to South Carolina's low country. "There's no public transportation," Middleton says. "There's no Ubers, there's no taxis or nothing like that."
Among the people who have received the cars are single moms, jobs seekers, and older folks with doctor's appointments.
The response to the video aired by CBS was astounding, with people offering to donate nearly 800 cars to the cause. "My phone started exploding from all over the place," mechanic Eliot Middleton said.
"Whatever glowing feeling is inside me, it just transferred from that TV screen and went inside them," he said, describing the response as "soul-soothing."
On his GoFundMe page, more than $125,000 has been raised for the cause by thousands of people. "Yes, it takes a Village! Thanks for knowing that and being such a significant part of that Village. I'm so impressed. One more vote for humankind!" one person wrote on GoFundMe.
"You are an inspiration! You are a courageous visionary leader. Happy to support your vision and mission!" wrote another.
"God bless you for being so kind and helping others in need," another said.
Middleton said "never in this lifetime," he imagined something like this could happen, it all proves that if we are willing to take one step forward to help humanity, there are hundreds waiting to help us out.