Watoto Children's Choir have sung a beautiful song "Amen" which will touch your hearts today.
Watoto Children's Choir is comprised of Ugandan children based in Kampala, Uganda, at Watoto Church. Each of their choir is composed of 18 to 22 children from Uganda. Watoto means "Children" in Swahili language.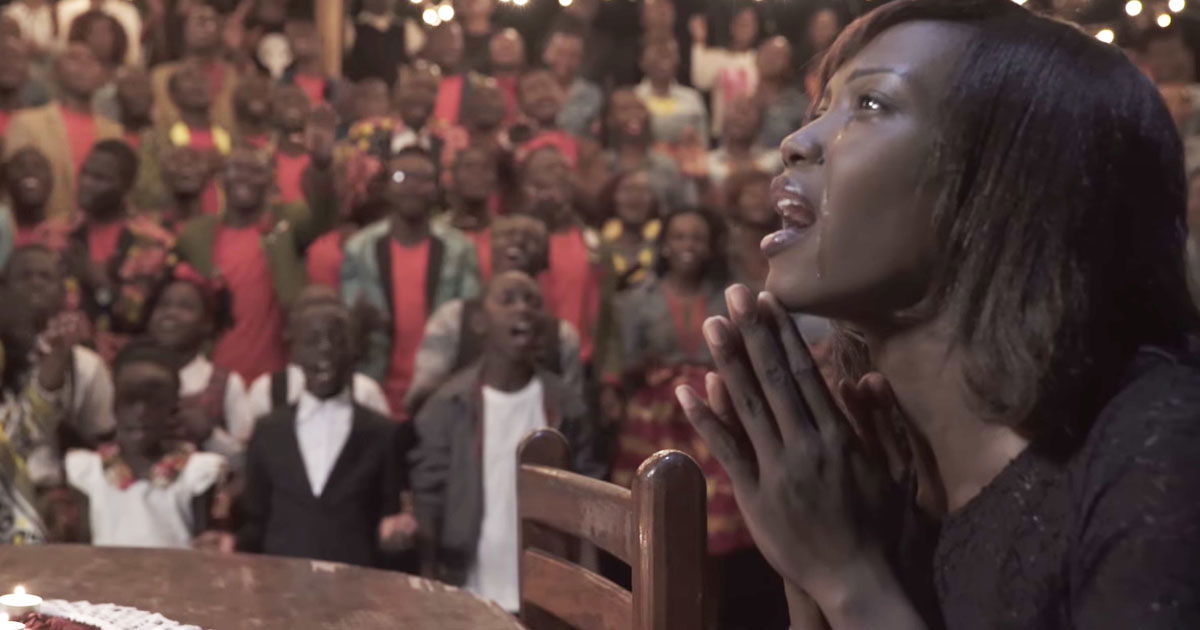 The song is beautiful and reminds us of the Bible verse from 2 Chronicles 7:14, "If my people, which are called by my name, shall humble themselves, and pray, and seek my face, and turn from their wicked ways; then will I hear from heaven, and will forgive their sin, and will heal their land."
Let justice fill this nation
Have mercy Jesus please forgive our sin
Take the heart of stone away
Teach our hearts to bow before your name,
Amen.

Amen,Amen,
Let your kingdom come
Let your will be done
Amen,Amen
In this nation,as it is in heaven
Amen
The whole world needs the healing and saving touch of Jesus today, as we sing this song, let us truly ask Him to come and take away all our sins and suffering as we repent from every wrong that we have done.