The Bonner Family presents the official Music Video of the Christmas carol 'O Holy Night.'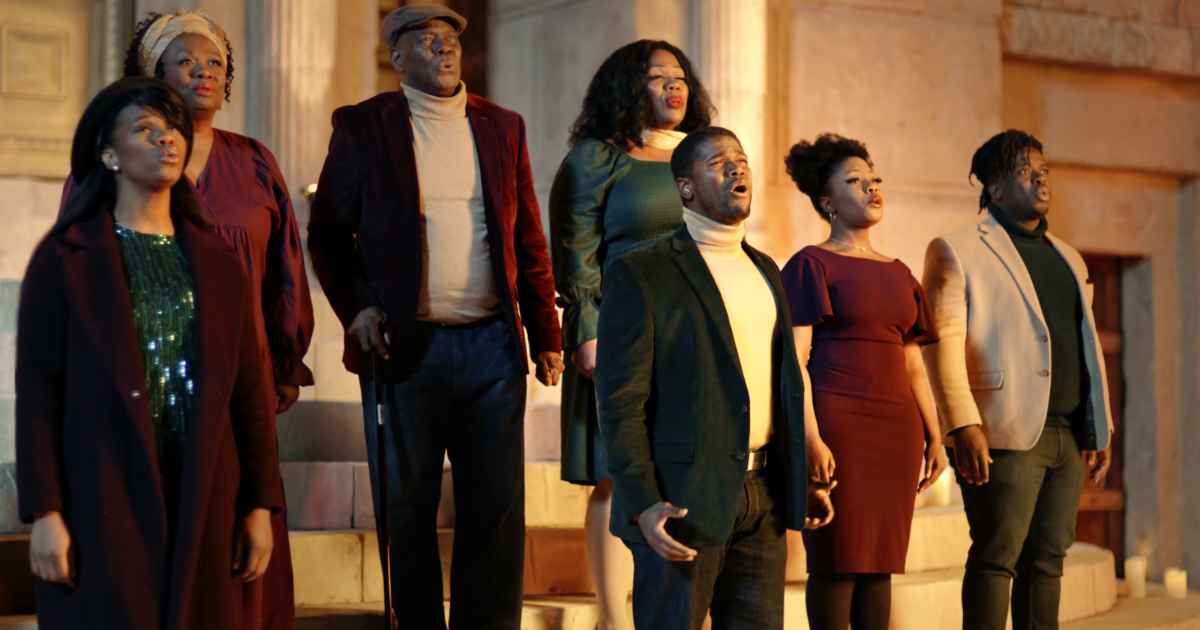 This year we all have needed the hope and light of the Christmas season more than ever before.
The lyrics remind us Jesus Christ was born to rescue a world that was "in sin and error, pining" which seems to be the case right now as well.
'O Holy Night' or "Cantique de Noël" is a well-known Christmas carol composed by Adolphe Adam in 1847 to the French poem "Minuit, chrétiens" (Midnight, Christians).
Oh, holy night! The stars are brightly shining
It is the night of the dear Savior's birth
Long lay the world in sin and error pining
Till He appeared and the soul felt its worth
A thrill of hope the weary world rejoices
For yonder breaks a new and glorious morn
The words were written by poet Placide Cappeau and the carol reflects on the birth of Jesus as humanity's redemption.
Fall on your knees! Oh, hear the angel voices
Oh, night divine
Oh, night when Christ was born
Isaiah 9:6 For to us a child is born, to us a son is given; and the government shall be upon his shoulder, and his name shall be called Wonderful Counselor, Mighty God, Everlasting Father, Prince of Peace. Merry Christmas!