Music has an unmatched power to touch souls. This was evident when a woman was moved to tears by a street rendition of the Christian song 'Way Maker.'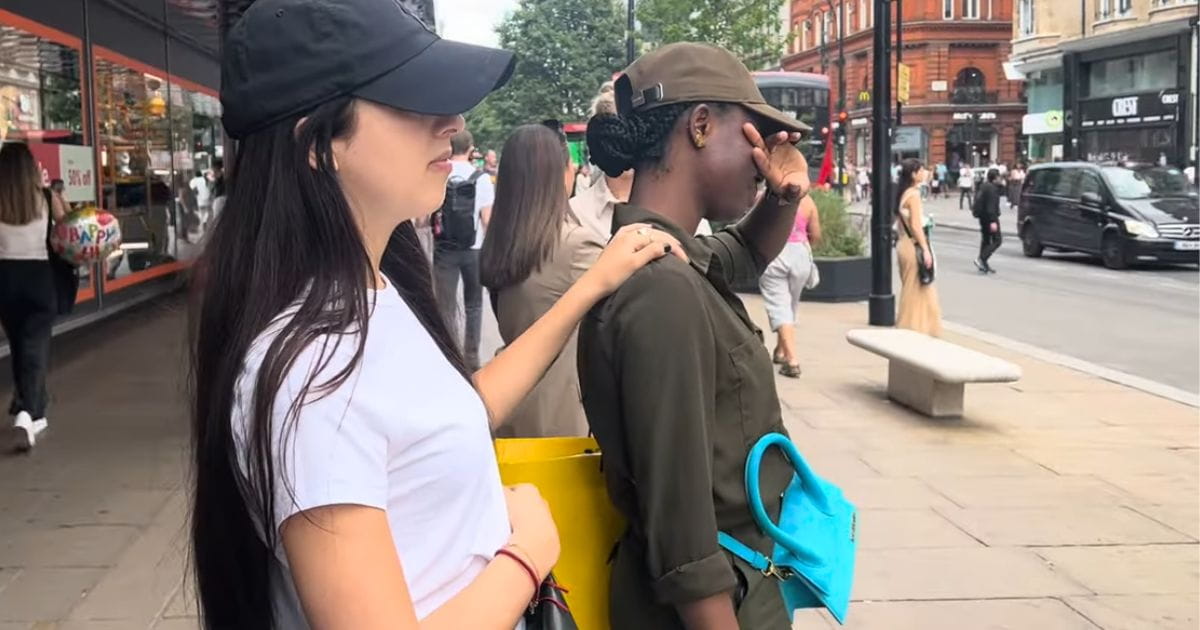 Harmonie London, a 19-year-old musician, was performing the touching song on a bustling street. While many would expect the spotlight to be on the artist, a video uploaded on YouTube showed something different. The camera focused on a deeply moved woman in the audience.
As Harmonie's voice belted out the lyrics, the woman, tears streaming, sang along, lifting her hand in emotion. Another woman stood by, comforting her with a gentle hand on her shoulder.
You are
Way maker, miracle worker, promise keeper
Light in the darkness
My God, that is who You are.
Harmonie's voice, singing about God's love and promise, clearly resonated deeply with many, especially the emotional woman in the audience.
"Let the message of Christ dwell among you… singing to God with gratitude in your hearts." – Colossians 3:16