Albert Gyorfi plays a beautiful fingerstyle guitar arrangement of Sinach's 'Waymaker', and it's so anointed.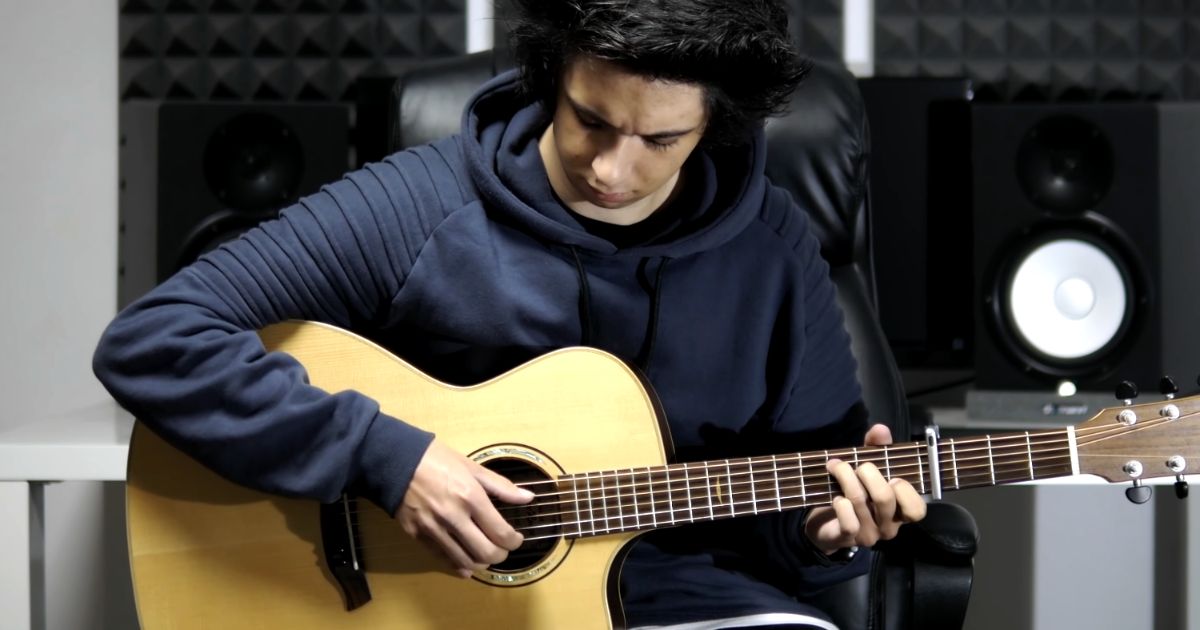 'Waymaker' has been covered by various artists worldwide, but this guitar cover today by Albert Gyorfi is unique.
Nigerian gospel singer Sinach wrote this wonderful worship song in 2015 about God being our waymaker, miracle worker, promise keeper, and the light in the darkness.
We love that we can use this guitar cover of 'Waymaker' by Albert Gyorfi during our quiet time with the Lord to just meditate on His word.
This fingerstyle Guitar cover is so soothing and calming to listen to, and it can usher us into the presence of the Lord when we listen to it.