A man who has never stopped loving his late wife has built a wetland paradise on his property in her memory in Nova Scotia.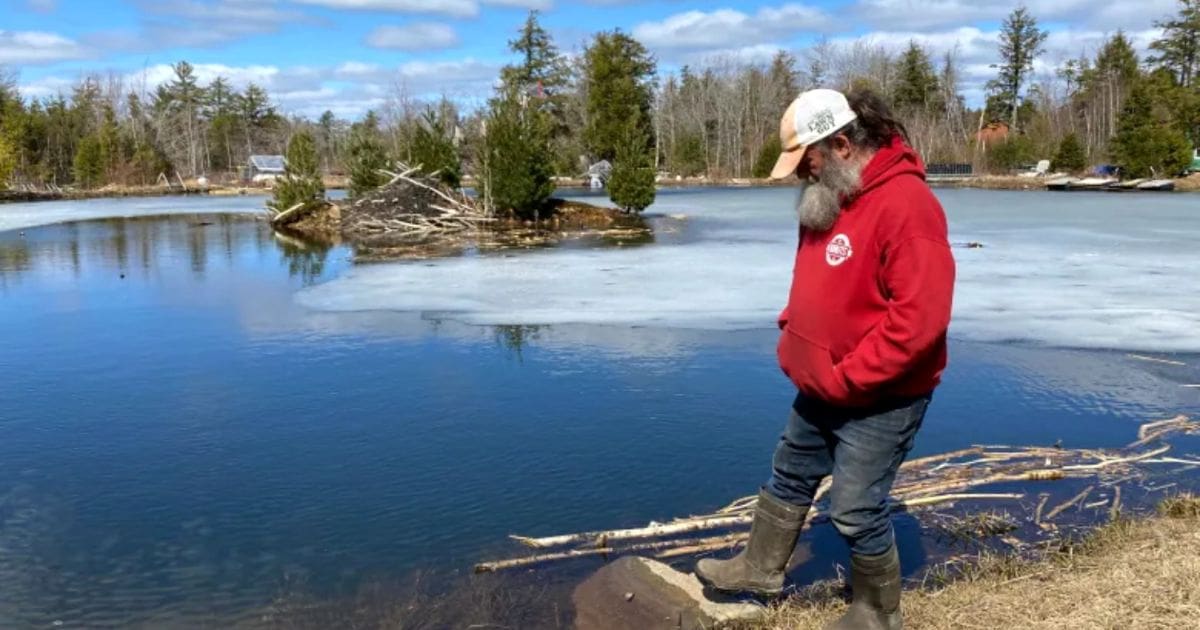 Perkins and his wife had a dream when they newly met to live a life away from everyone amid the outdoors and animals.
The loving husband started working on the wildlife refuge on his land in the 2000s, and once beavers came to know of it they too helped out. "Between the beavers and I, we built it," Perkins said.
During the process of building the "oasis in the middle of an urban jungle," he made eight ponds that connected to one another with herons, snapping turtles, otters, and other water-loving creatures. But sadly his wife passed away in 2006 and couldn't see the grand tribute he was building in her memory.
The lovebirds met when he was 16 years old and both loved animals and the outdoors. "She looked at me and said, 'A little place in the woods, some place private, some place where no one will bother us … a place we can live with all the animals'," he said.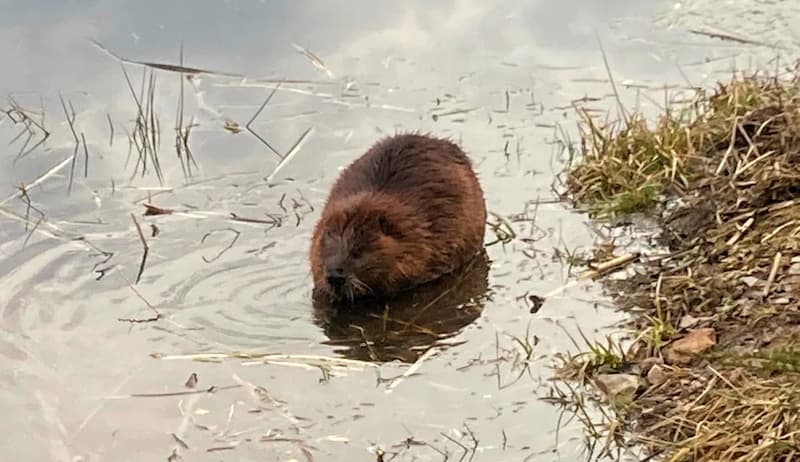 With those words in his heart, Perkins went to turn this dream into reality and started by buying the land, then he cleared some of the trees and used an excavator to dig deep ponds that were later filled with water.
"Being an avid fisherman — I've fished brooks with beavers and stuff in it — I said, I'm going to build it and everybody said you can't do that. What do you mean I can't do that? I can do anything I want," he said.
The place will be a masterpiece when it is completed and Perkins hopes that Nova Scotians would learn the importance of wetlands from his creation.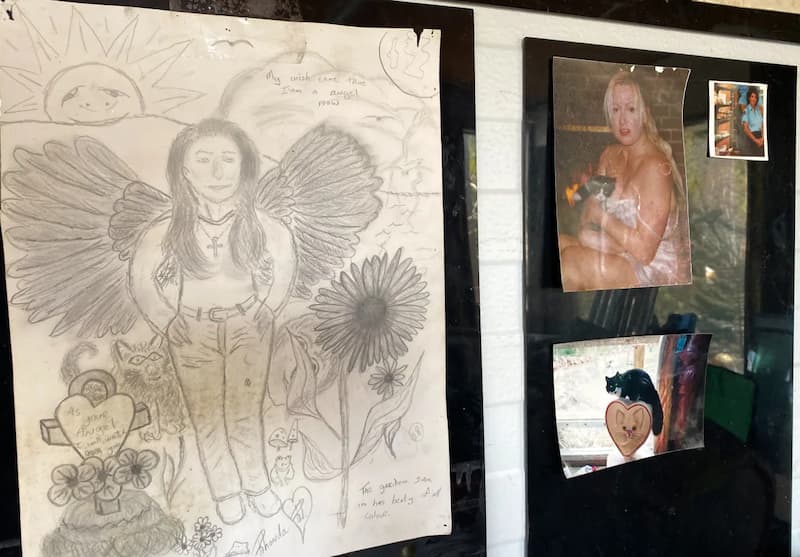 Although his wife is not there with him anymore, Perkins is clear about what she would think of it. There is not one day that passes when he doesn't feel her presence there with him. "Is it painful? Sometimes," said Perkins. "But I couldn't walk away from her … If I'm here, she's here."