My Pop Choir performed an outstanding virtual cover of 'What A Wonderful World.'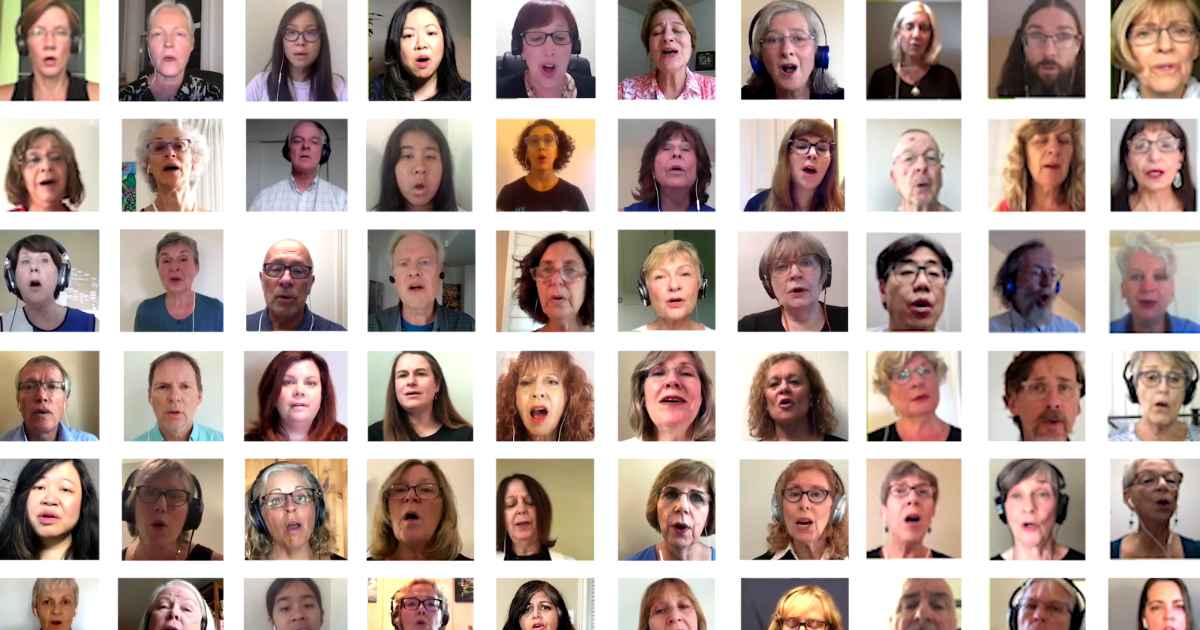 The virtual choir members seemed to be enjoying themselves while performing this iconic number. On their official YouTube channel they say, "Even though we are unable to sing together, we are still able to create something beautiful."
I see trees of green, red roses too
I see them bloom for me and you
And I think to myself what a wonderful world
'What a Wonderful World' is a song written by Bob Thiele (as "George Douglas") and George David Weiss. It was first recorded by Louis Armstrong and released in 1967 as a single, which topped the pop charts in the United Kingdom.
I see skies of blue and clouds of white
The bright blessed day, the dark sacred night
And I think to myself what a wonderful world
By April 2014, Louis Armstrong's 1967 recording had sold 2,173,000 downloads in the United States after it was released digitally.[11]
The colors of the rainbow, so pretty in the sky
Also on the faces of people going by
I see friends shaking hands, saying how do you do
They're only saying I love you
This song is a reminder to us all that this world is still such a wonderful place and we all need to appreciate the beauty of nature and love people all around us.