The Brandenberger Family worships the Lord by singing the hymn, 'Where The Roses Never Fade,' and it's so anointed.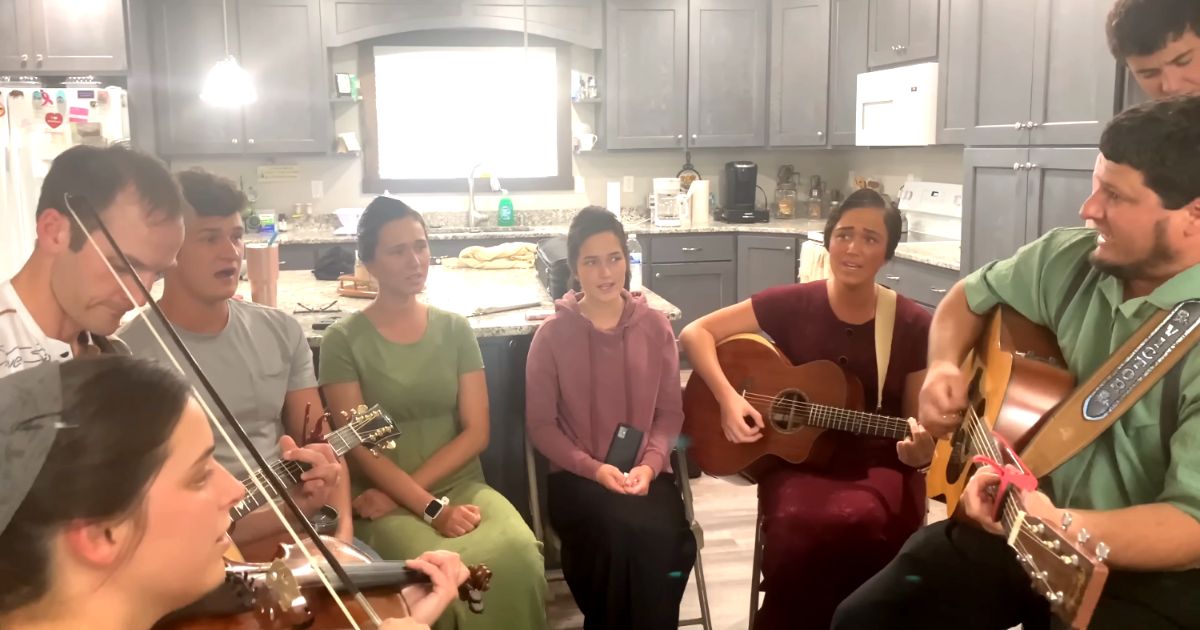 The words of this song remind us that we are just passing by on the earth and that our permanent residence is in Heaven.
I am going to a city,
Where the streets with gold are laid
Where the tree of life is blooming
And the roses never fade
The Brandenberger Family is so musically-gifted and they use their talent to glorify God through their songs. They regularly upload videos of their covers of popular songs in their bluegrass sound on YouTube, 'in the style made popular by Ricky Skaggs, Ralph Stanley, Doyle Lawson, and the Carter Family.'
We are loving their cover of this classic hymn, 'Where The Roses Never Fade,' in which they gather around the living room with some friends to perform a moving rendition of it. Who else is loving it?
Here they bloom but for a season
Soon their beauty is decayed
I am going to a city
Where the roses never fade
We believers in Christ have a hope to live with God and the saints in Heaven one day. As we are in the last days, let us prepare ourselves for the rapture and share the word of God with the unsaved.
Revelation 21:4 "And God shall wipe away all tears from their eyes; and there shall be no more death, neither sorrow, nor crying, neither shall there be any more pain: for the former things are passed away."