The Buzztones are entertaining all of us today with a beautiful a cappella cover of 'Stand By Me.'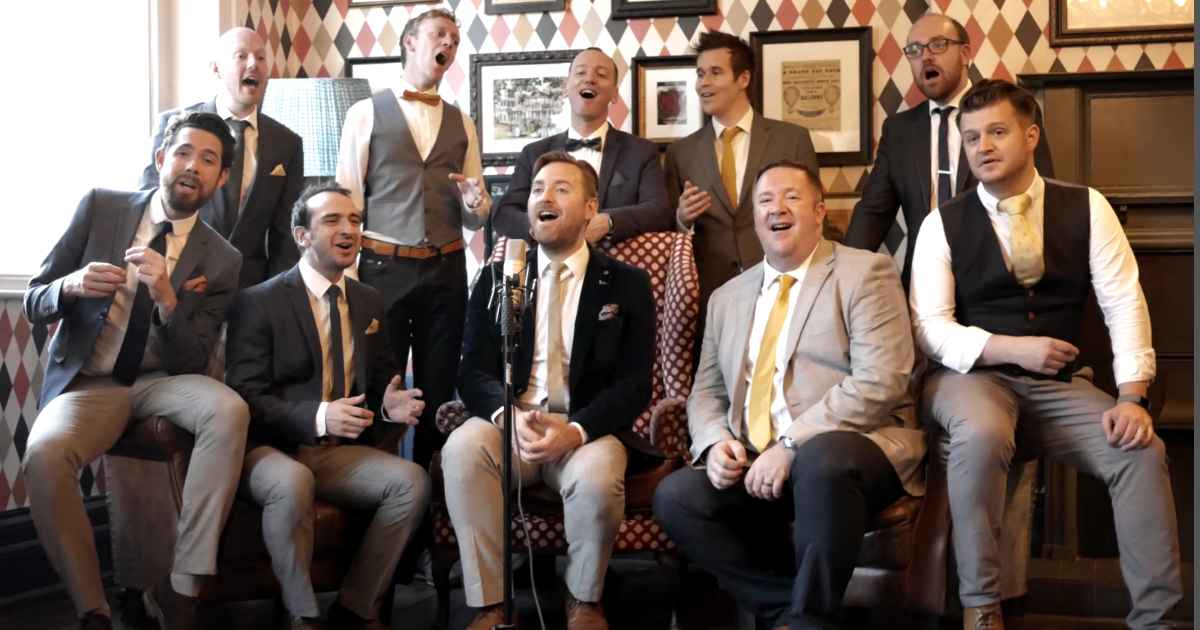 The song was originally written by Ben E King, Jerry Leiber, and Mike Stoller and is one of the best loved songs of the sixties.
'Stand by Me' is a song originally sung in 1961 by singer-songwriter Ben E. King and according to him it was inspired by a spiritual written by Sam Cooke and J. W. Alexander called 'Stand by Me Father,' the third line of the second verse from Psalm 46:2c/3c.
When the night has come
And the land is dark
And the moon is the only light we'll see
No I won't be afraid, no I won't be afraid
Just as long as you stand, stand by me
In 1960, Ben E. King was inspired to update the early 20th-century gospel hymn 'Stand by Me' by Charles Albert Tindley, which was based around the Psalm, "will not we fear, though the Earth be removed, and though the mountains be carried into the midst of the sea."
There have been over many covers of this song, performed by artists like John Lennon, Tracy Chapman, and more.
So darlin', darlin', stand by me, oh now now stand by me
Stand stand by me, stand by me
Today as The Buzztones sing this beautiful a cappella we are reminded of the everlasting love that the Father has for us and we don't need to fear anything because God is always standing by us. Amen!