Sunday's American Idol was full of stunning performances, and memorable moments, but what stood out was Katharine McPhee's duet with Willie Spence.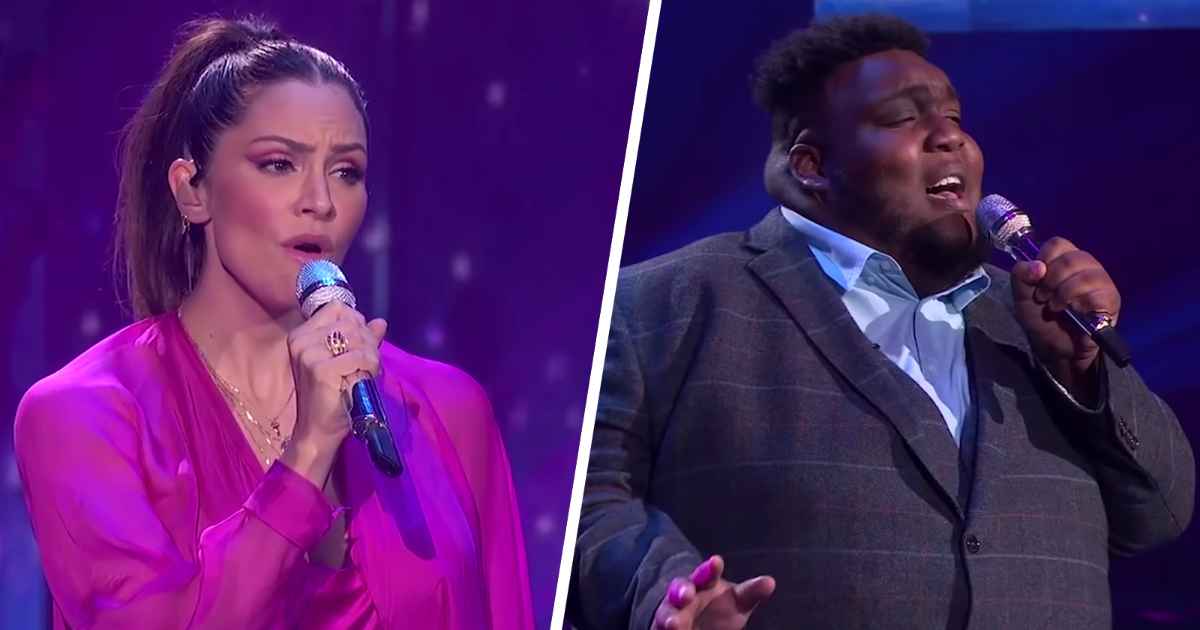 Willie Spence has been in the limelight ever since the start of this season of American Idol, he wowed the judges when he told them he wanted to win a GRAMMY within the next five years.
Spence and McPhee's powerhouse duet of "The Prayer" took it to the next level, and showcased perfectly the Idol hopeful's range.
Katherine McPhee was the American Idol runner-up during the show's fifth season in 2006 and looked completely blown away by Spence's vocals and talent.
"The Prayer" was significant for the two, as Spence dedicated it to his late grandfather, while McPhee dedicated it to her late father, who died in July 2018.
Willie Spencer has given many incredible American Idol performances, but his performance of Bette Midler's "Wind Beneath My Wings" is absolutely amazing.
Today as the two powerhouse vocalists, Willie Spence and Katharine McPhee sing Céline Dion and Andrea Bocelli's "The Prayer," it will undoubtedly bring tears to your eyes as they have poured their heart and soul into it.