What a blessing it is to see the young students of West Coast Bible College sing the Christian hymn, 'Not To Us.'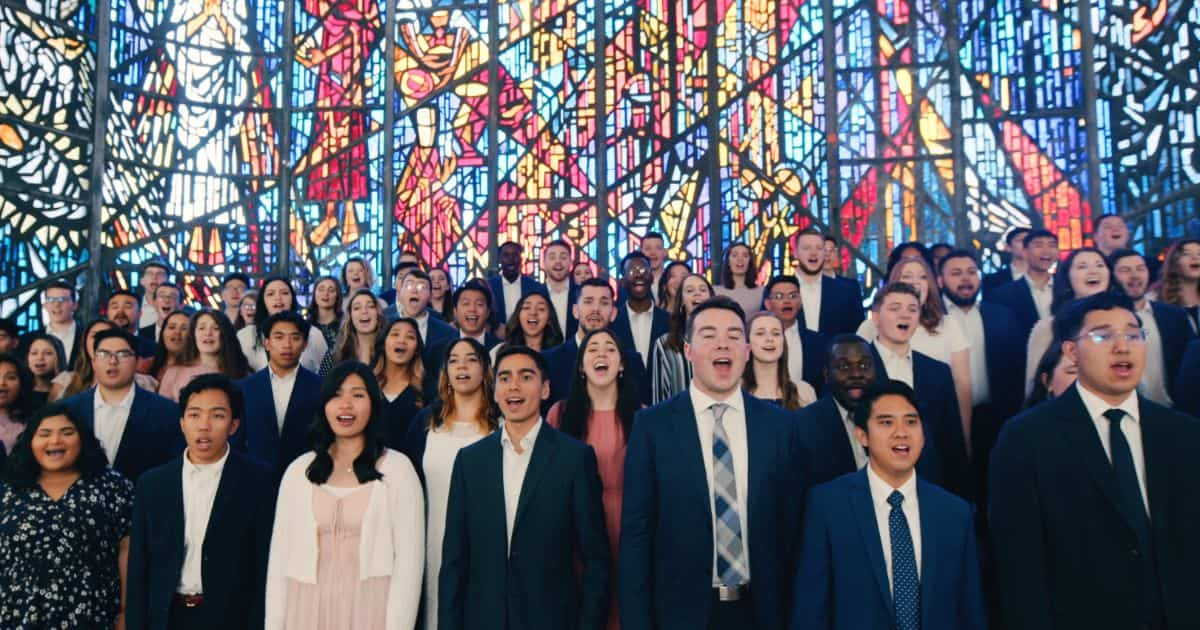 The music arrangement was spectacular and this student body is really striving hard to glorify God through their perfect vocal harmonies.
The song was recorded in the serene ambiance of the First Baptist Church of Long Beach where they belt out the words to this classic song.
The original composer of the hymn was Thomas Norton who was born in 1532 and drew inspiration from the scripture reference from Psalm 115.
All of heaven's gathered 'round
You are seated on the throne forever
In Your presence, we bow down
One refrain we offer up together
Psalm 115:1-2 "1 Not to us, O L ord, not to us, but to your name give glory, for the sake of your steadfast love and your faithfulness. 2 Why should the nations say, "Where is their God?" "
Not to us not to us
But to Your name be the glory
Your name be the glory
This a fantastic song to listen today to as it reminds us of the truth that there is only one who is worthy of all our praise and that is Jesus Christ.