Family Life Youth Choirs has filmed a new music video where they sing a cover of 'Who You Say I Am' by Hillsong Worship.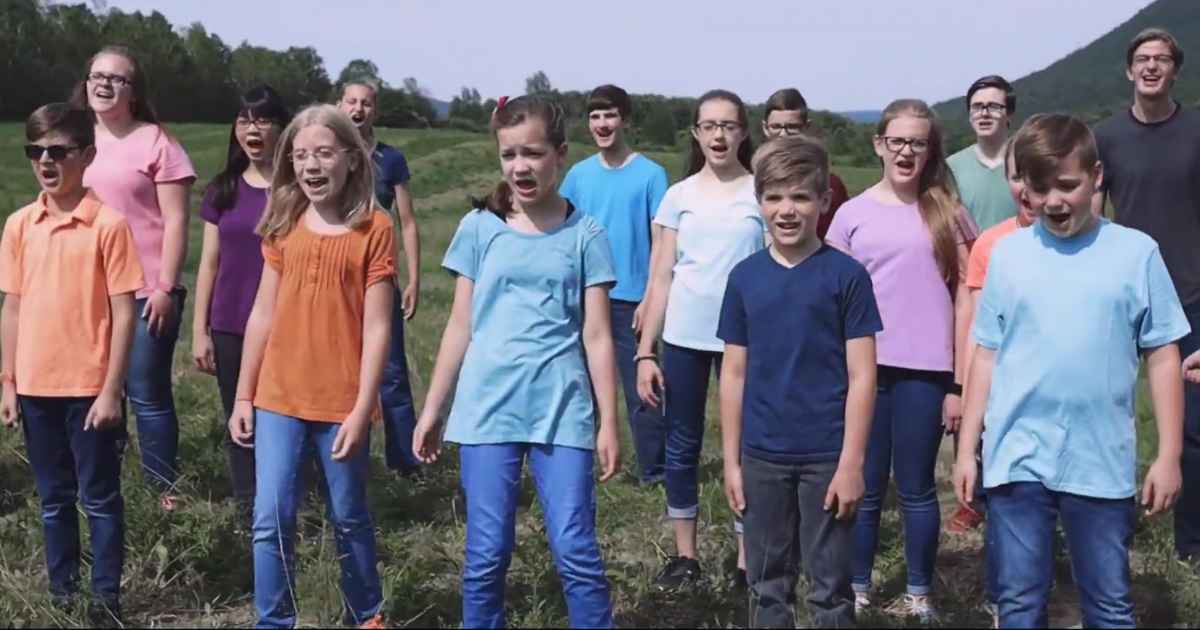 The video has been shot at several locations across the Finger Lakes region, featuring singers from Family Life Youth Choirs.
"Who You Say I Am" by Hillsong Worship, was written by Reuben Morgan and Ben Fielding, and was released in 2018 in their live album 'There Is More'. It won a nomination for 'Top Christian Song' at 2019 Billboard Music Awards.
Who am I that the highest King
Would welcome me?
I was lost but He brought me in
Oh His love for me
Oh His love for me

Who the Son sets free
Oh is free indeed
I'm a child of God
Yes I am
It's such a blessing to see the young ones sing this iconic song so well, we can feel the anointing of God and the presence of the Holy Spirit.