David Wesley performs a stunning a cappella cover of the Christian song, 'Even So Come' by Chris Tomlin, Jason Ingram, and Jess Cates.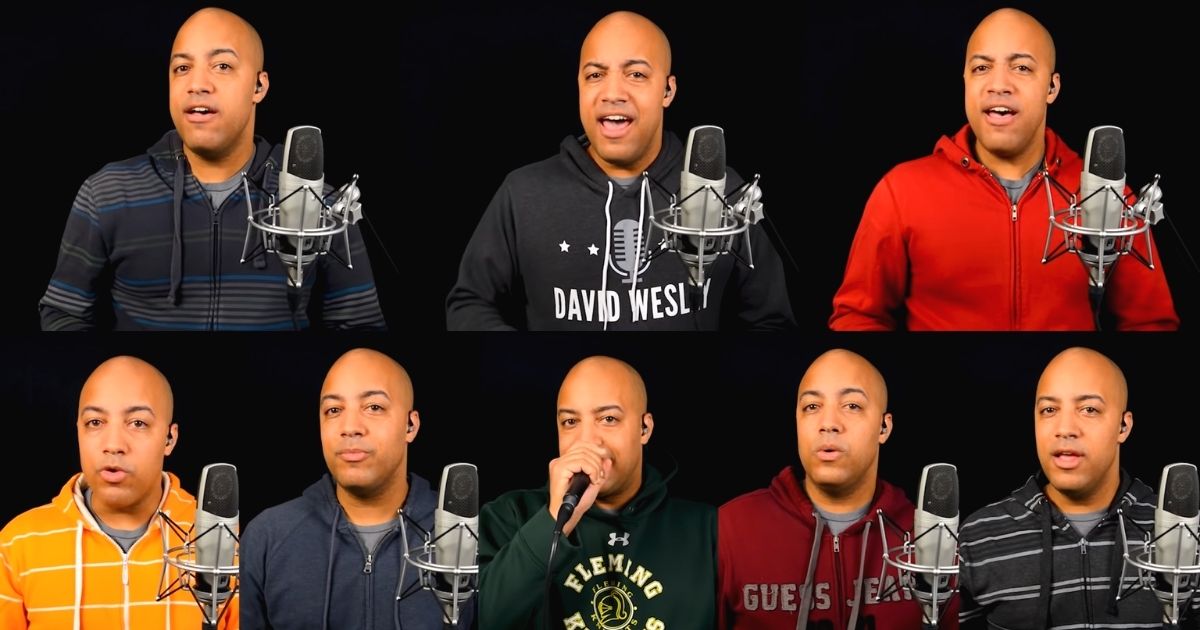 The stunning Cappella arrangement of the song is done by the talented David Wesley who leads us into worship singing this beautiful song.
The song is a beautiful expression of the longing of every Christian believer's heart that waits expectantly for Jesus to return back for us!
The second coming of Jesus Christ is soon as He promised His disciples that He would come again. John 14:1-3 says, "Let not your heart be troubled…In My Father's house are many mansions; if it were not so, I would have told you. I go to prepare a place for you. And if I go and prepare a place for you, I will come again and receive you to Myself; that where I am, there you may be also."
Jesus may come back today or maybe 100 years from now, but we must be ready for the second coming and must stay focussed on Him because the devil is seeking to distract mankind from understanding the signs and closeness of Jesus' coming.