Runner-up of last season's American Idol, Willie Spence has died in a tragic car crash. He was last seen singing a worship song in a video he uploaded just hours before the fatal crash.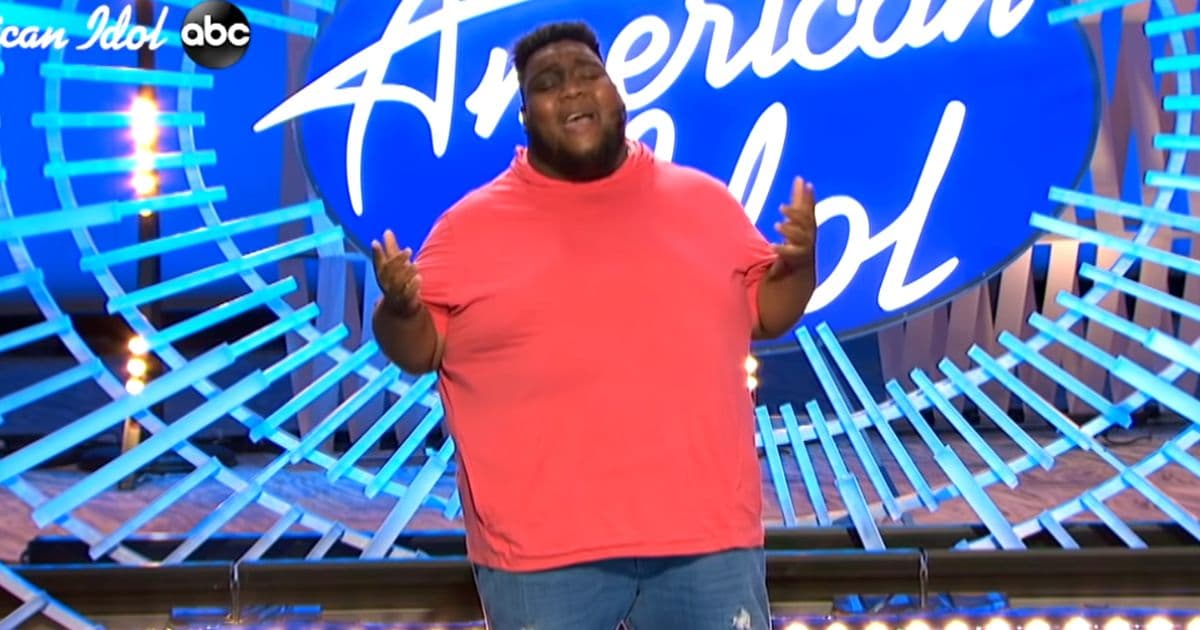 The 23 year old singer's, tragic death was confirmed by his mentor Katharine McPhee on her Instagram Account.
She wrote, "I received very tragic news tonight. Sweet [Willie Spence] passed away in a car accident. Only 23 years old. Life is so unfair and nothing is ever promised. God rest your soul, Willie. It was a pleasure to sing with you and to know you."
 

 

View this post on Instagram

 
Willie was last heard singing the worship song 'Lord You Are My Hiding Place' Written by Michael Ledner.
You are my hiding place
You always fill my heart
With songs of deliverance
Whenever I am afraid

I will trust in You
I will trust in You
Let the weak say I am strong
In the strength of the Lord
I will trust in You
Life does not end with death for those who believe in Christ. It is the beginning of eternity with God in heaven. We are weak but we rest in the strength of God, He alone is our hiding place and our deliverer. Our hope and trust is in Him alone.
May the good Lord, grant peace and comfort to the bereaved family of Willie.
The Lord is my rock, my fortress, and my savior; my God is my rock, in whom I find protection. He is my shield, the power that saves me, and my place of safety. Psalms 18:2 (NLT)
Watch: Willie Spence Performs Gospel Song 'Lord You Are My Hiding Place'
 

 

View this post on Instagram