A Brazilian woman credits God for her survival after she was almost crushed by a street pole that fell because of strong winds.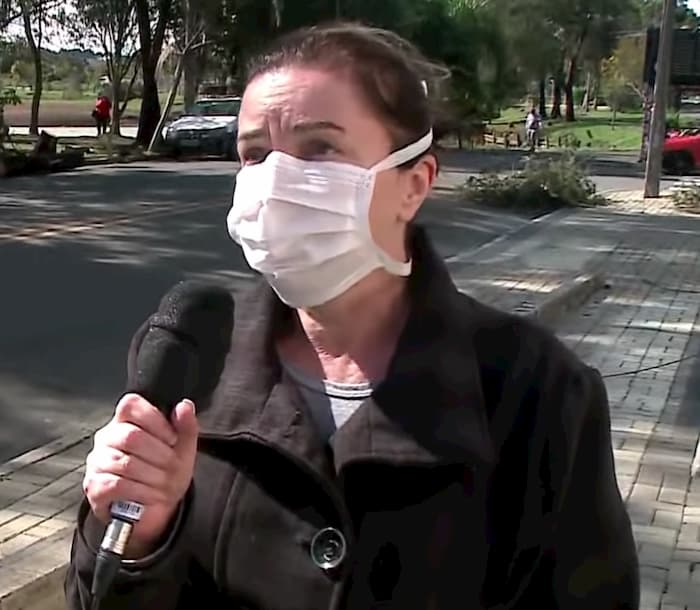 Teresa Monteiro is a nurse at a hospital in a community where most patients with COVID-19 get treated. She would often go to pray to a plaza which was her favorite spot to meet God after her duty was over.
She said in an interview, "Every day I do this because I like to talk, to meditate, to speak with God. Yesterday, I also did that and I noticed there was a very strong wind and I needed more protection from God."
While praying, she noticed the winds getting stronger and so she got up to walk home. "So, I always pray Psalm 91. I sat there and started praying, I realized that the wind was very strong. I got up and leaned against the tree and finished saying the Psalm."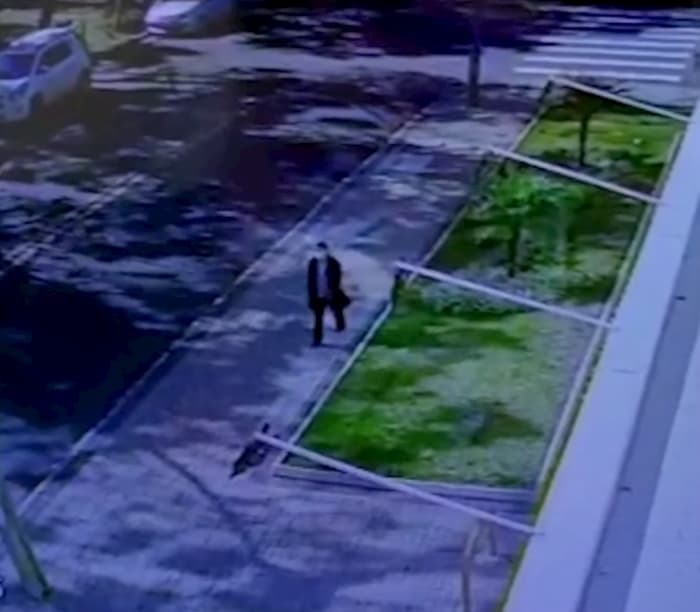 The strong winds blew down a tree that made a nearby light street pole to fall, missing her with just a few inches.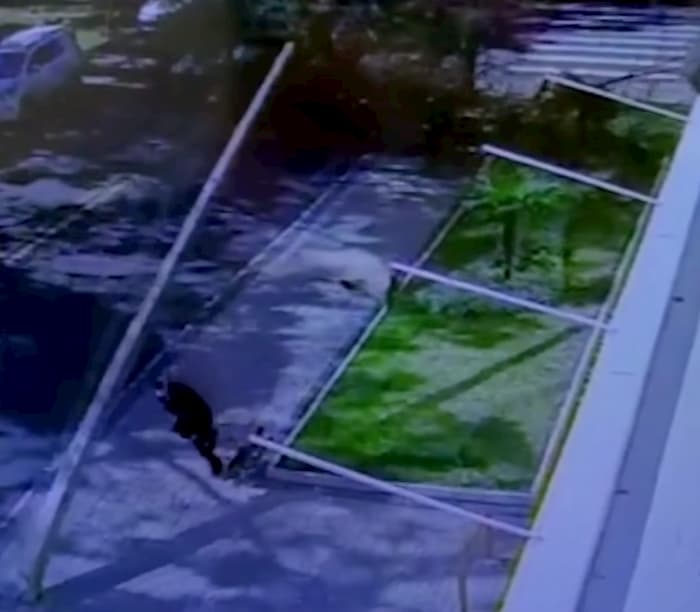 A video that captured the moment has gone viral and Monteiro knows that it was God who saved her from certain death. "A stronger hand deflected the pole from me. You can't explain it. It was God's hand that stumbled me on the spot. It was a miracle," she said.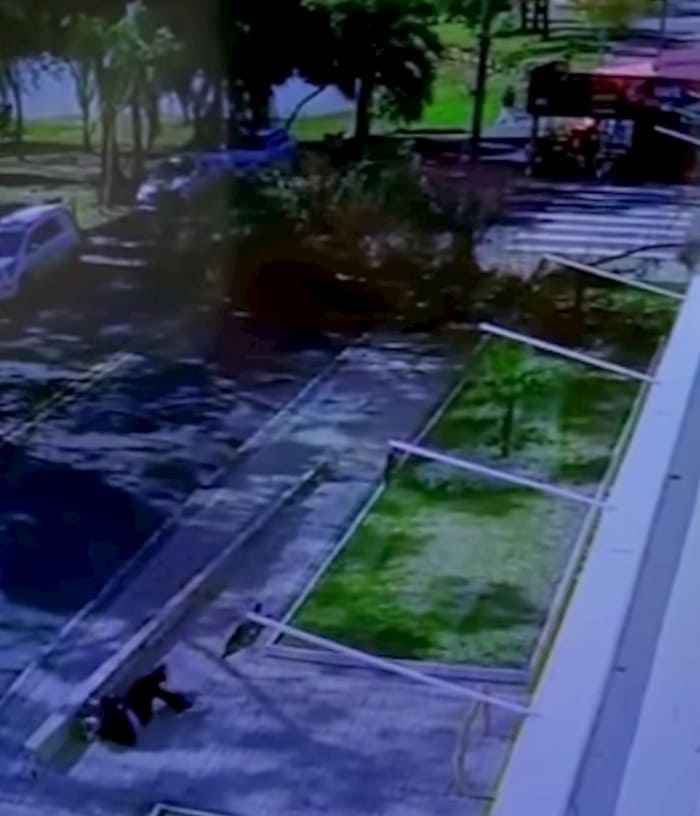 Indeed it was the hand of God that saved Teresa Monteiro and kept her safe and sound to testify about His goodness to the ends of the earth. Amen!