A woman's amazing act of kindness is being appreciated all over after she saw a man going through her family's bin.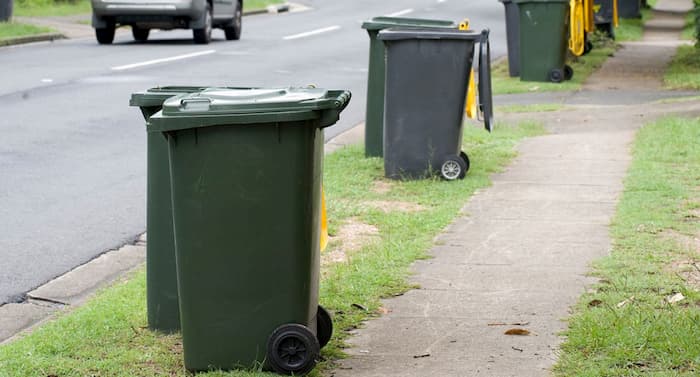 The Canberra mom took some leftover dinner out to the "gentleman", who was rummaging the bin for used cans to recycle.
In the ACT, as part of the state's Container Deposit Scheme, residents can claim 10 cents back on each recycled container, so long as it is considered eligible.
She shared a post to a local community Facebook group, at the delight she felt when the man revisited her home on Wednesday to return the container she had gifted him a meal in. "Today he returned the container full of chocolates for my little ones," she told the group.
The gentleman returned the container he was gifted dinner in and filled it with chocolates for the kids. "It takes very little effort to be kind to one another and not judge."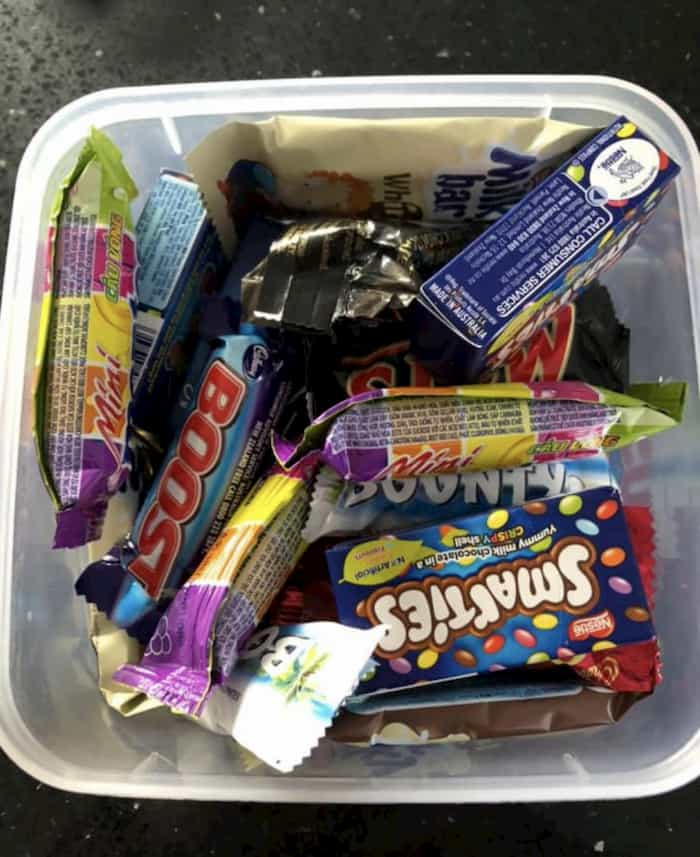 She said that her family had decided to keep their cans separate from their regular rubbish "to make it easy for him when he comes to recycle". More than 800 people appreciated the woman's kind gesture, with several praising her in comments to her heartwarming post.
The lady then posted again to encourage everyone to do the same, "Thanks for the kind words everyone, [it was] not posted for accolades for me but to give props to the gentleman who returned the container with treats (how awesome is that) and to give others an idea," she wrote.
"If they see someone going through the bins looking for cans, bottles etc maybe take them a bottle of water or offer to leave the cans to the side for the next cycle. Any little bit of kindness goes a long way."