A Georgia family's trip to the emergency room turned out to be a nightmare after a terrible crash and a pregnant mother giving birth and not being able to find the baby after the car came to a rest.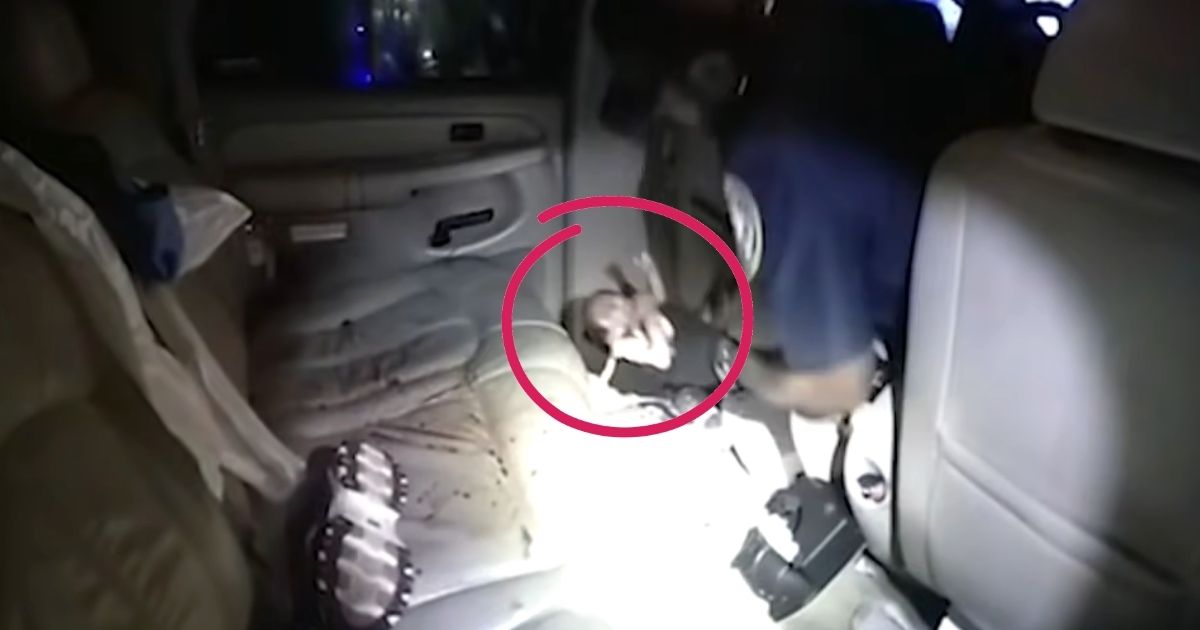 The mother of the woman who gave birth was behind the wheel of her SUV early Monday morning in Lilburn, Georgia, rushing her and a one-year-old to the hospital because the daughter was in labor.
The roads were dark and it was dark and as she was trying to make a turn, her vehicle hydroplaned across the roadway, hit a curb and power pole, and finally drove into a brick wall, according to the police.
Lilburn Police officers Cepeda Huff and Daniel Bride and Sgt. Matt Madden responded to the scene. "I gave birth in the car," a woman could be heard telling the officers in the body cam footage.
The officers started searching for the newborn, using flashlights to search the area around the SUV. Officer Huff was searching the backseat of the SUV where the woman had given birth and he found the baby under a seat with the umbilical cord still attached.
The women could be heard thanking God for helping the police find the baby. Indeed it was nothing short of a miracle that Huff was able to find the baby safe and well. He then gently lifted the baby out from under the seat and rushed it to emergency medical workers, as seen in the bodycam footage.
We praise God for this miracle and for helping the officers to locate the baby. As the entire family was taken to a local hospital, the newborn was in a neonatal ICU and was said to be stable.