A brave woman saved a family of eleven when she noticed their garage was on fire while driving past the house.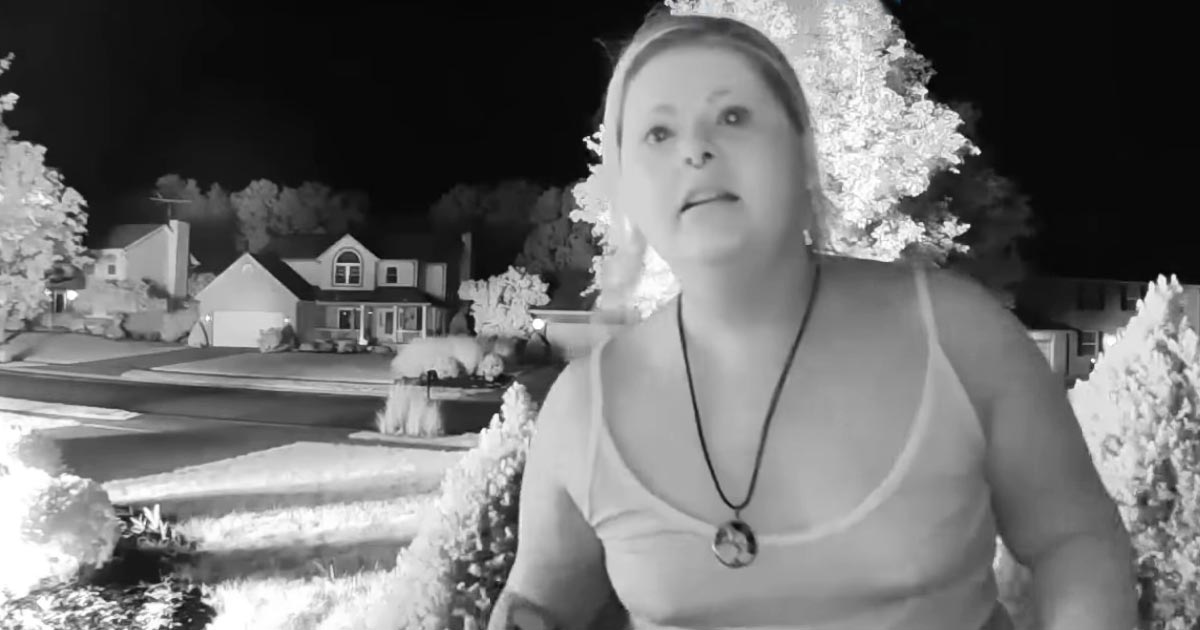 A video of the incident was captured on the doorbell camera which shows the woman knocking on the door of the family and telling them through the camera that their garage was on fire.
The woman now identified as Moss was driving home in Fairfield, OH, when she noticed the fire and stopped to alert the family.
Moss said, "I just ran for the door to try to get people out," she says. Inside the house, Josh and Brittany were watching TV while their eight kids were sleeping.
Because of the quick-thinking action by Moss, everyone was able to get out in time. "I was just so relieved," she said.