The Bible is full of verses that tell us to look out for our neighbors and this incident has proved to be the epitome of that.
A Valley woman has saved the family next door from a house fire and the dramatic moments have been captured on a Ring doorbell camera.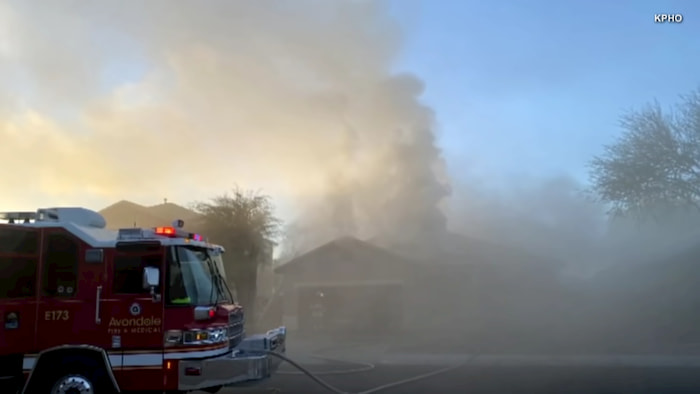 The Avondale woman is being hailed a 'hero' after rescuing the family next door from a house fire.
"All I could think of was the kids," said Carolyn Palisch.
She saw something they didn't.
"I could see a little flicker but thought I was seeing things. I just took off running and when I came around the fire was coming out the side of the entry and also out of the top of the garage," Palisch said.
Palisch was apparently getting ready on the morning of the new year when she saw the smoke.
Inside the house were Nicole Salgado, her husband David and their four children. "We were all asleep," said Salgado.
Carolyn kept banging on the door until the family of six got out safely.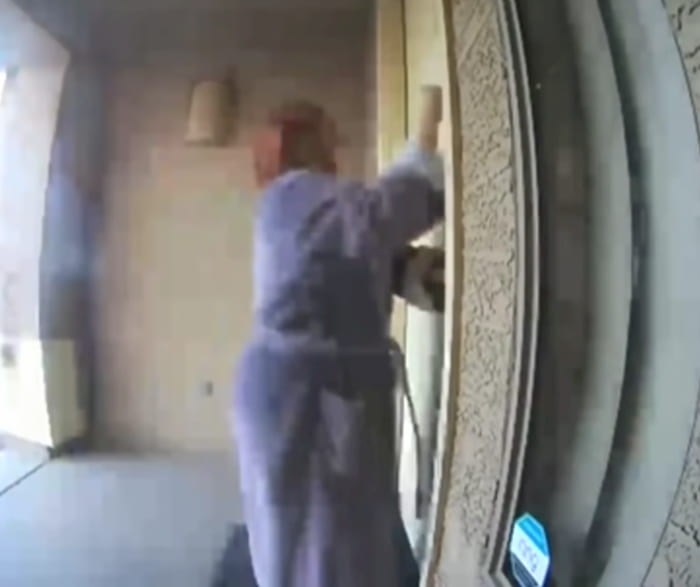 "She made sure we got out of that house," said Salgado.
"The firefighters told us that if it would have been five minutes later then that roof would have came down on us," said Salgado.
Palisch said she was grateful to help. "I've been a nurse for 40 years and you hope that you've always done good for everyone but to actually see the result and to see them alive and well and their children are here."
"Can't ask for nothing else," said Palisch.
Nicole and David are healthcare workers too and have really formed a bond with Palisch after she saved their lives. "She's family, she's going to be apart of our lives forever, you know. She saved our life," said Salgado.
The cause of the fire is still under investigation, this incident is an important reminder about looking out for your neighbor.