A woman without arms from Malaysia is sewing personal protective equipment for frontline medical workers using only her feet.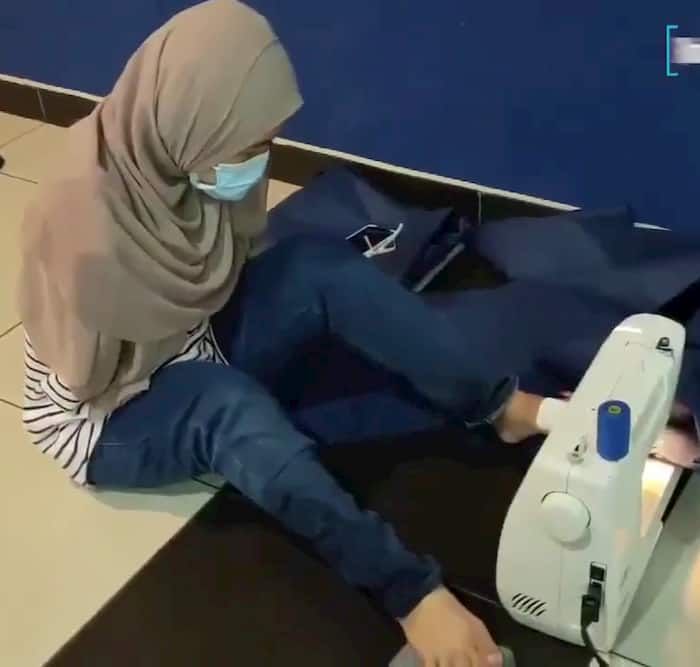 The 32-year-old woman, Norfarrah Syahirah Shaari, was born without arms, but that did not stop her from completing her daily tasks.
"I have learned to adapt to the demands of everyday life using my feet. I learned tailoring by myself eight years ago because I needed to make special clothes for myself," Norfarrah said. "Now it takes me only a second to thread the needle using my feet."
She has shared a video online where she shows people how to operate a sewing machine using their feet. She sits on the floor and uses her feet to guide the fabric through the machine.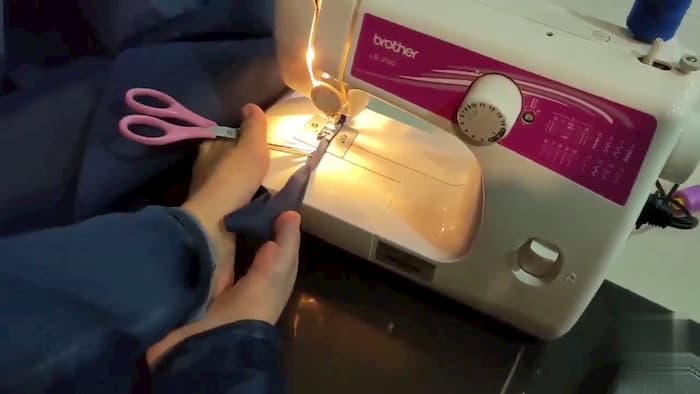 "Many people have been asking to see how I use a sewing machine, so I'll show you my own method when sewing with my feet," she wrote about the video online. Norfarrah also expressed her gratitude to the workers who are risking their own safety to fight the coronavirus pandemic. "I'm feeling really motivated to sew PPE clothing for our frontliners."
Norfarrah shared that she is able to sew eight PPE gowns in one day. "We expect to make 252 isolation gowns using 400 meters of fabric," she said.
What an encouragement Norfarrah is to all of us, she has lost her arms but not her zeal and hope in life and is using her feet to stitch PPE for medical workers in her country.