Lucy and Martha Thomas cover Josh Groban's 'You Raise Me Up,' and it's so beautiful.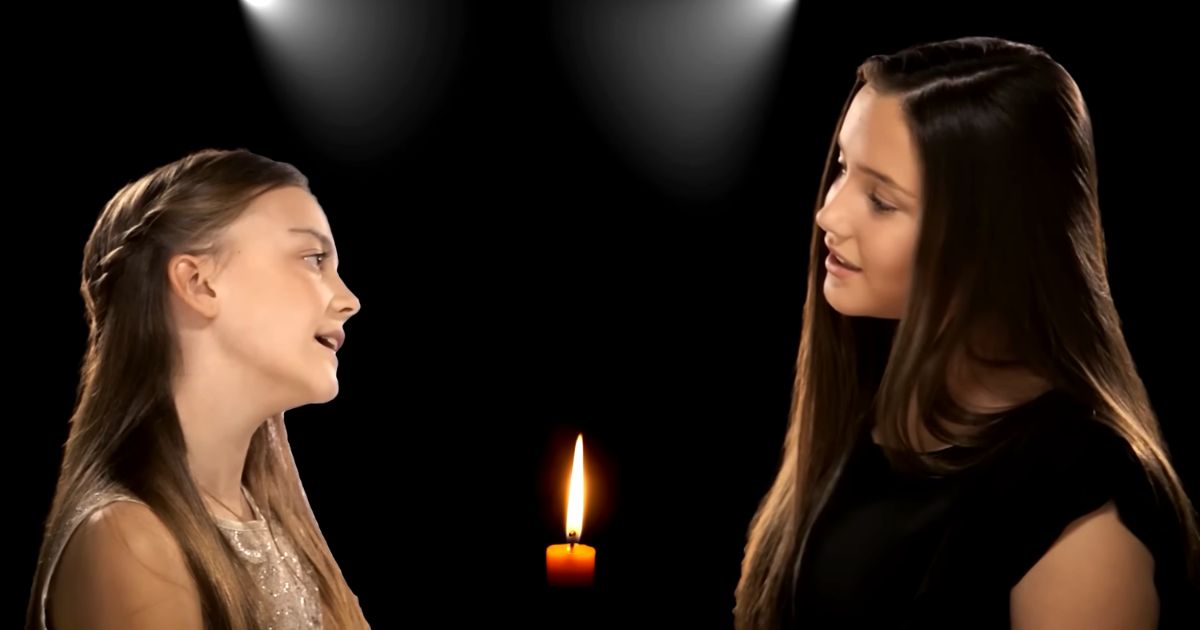 This inspirational song has been covered by some of the best singers in the world, including Josh Groban, Westlife, and its writers Secret Garden. But this cover by these two lovely sisters from the U.K. is so special.
Lucy Thomas and her sister Martha Thomas are from Wigan in Lancashire, while Lucy was born in 2004, Martha is five years younger than her.
Lucy Thomas appeared on The Voice Kids in 2018 and she came as far as the semi-finals, she moved judges Pixie Lott and Danny Jones with her audition where sang "Moon River." Lucy bagged a recording contract with Cavendish Records and released her first album, Premiere, in February 2019.
It is not clear if Martha also wants a career in music but from her singing, it is clear that she is also very talented.
We wish both these lovely sisters a bright future and hope they continue singing more inspiring songs together.