It was a battle of voices like never before for coach Lara Fabian's battle of the evening on The Voice France 2020.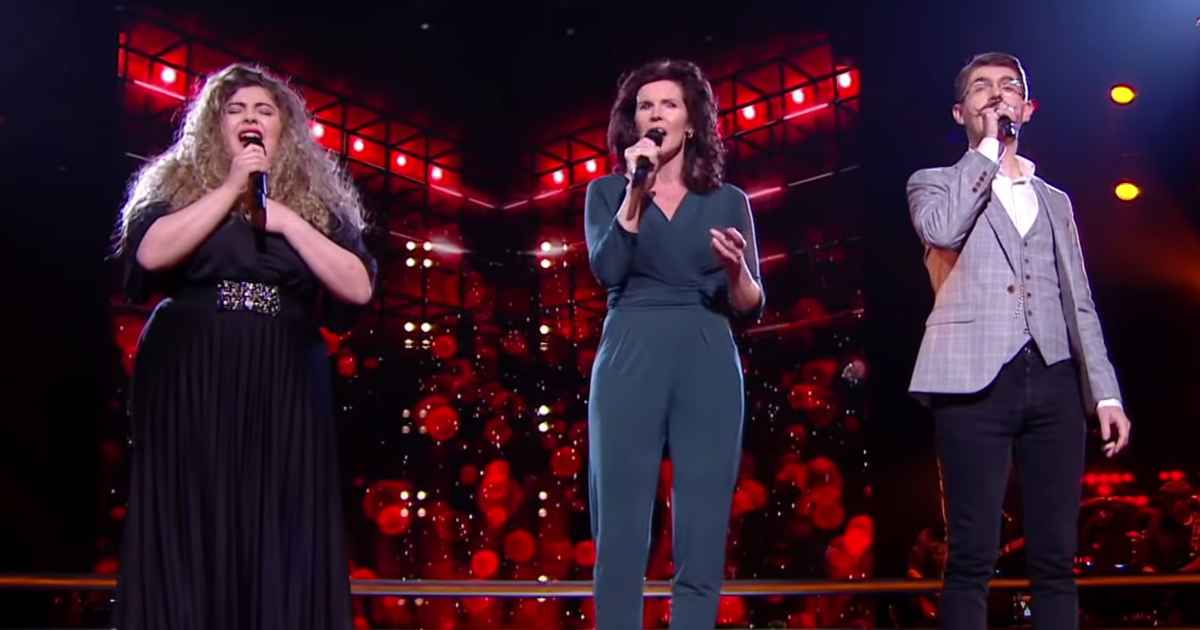 The trio who were competing against each other: Cheyenne, Maria and Amaury who were already known for their explosive and powerful vocal abilities.
The trio sang one of the most popular anthems, "You Raise Me Up" of Secret Garden. Their performance was so amazing and full of powerful singing which caused the judges to look emotional and completely blown away by their performances.
The Voice France 2020 have singers from all backgrounds competing to win the coveted prize after competing in the blind auditions, battle and bonus rounds. The four coaches are, Marc Lavoine, Lara Fabian, Pascal Obispo, Amel Bent.