The musical group Southern Raised Bluegrass has brought to life the song 'Gentle On My Mind.'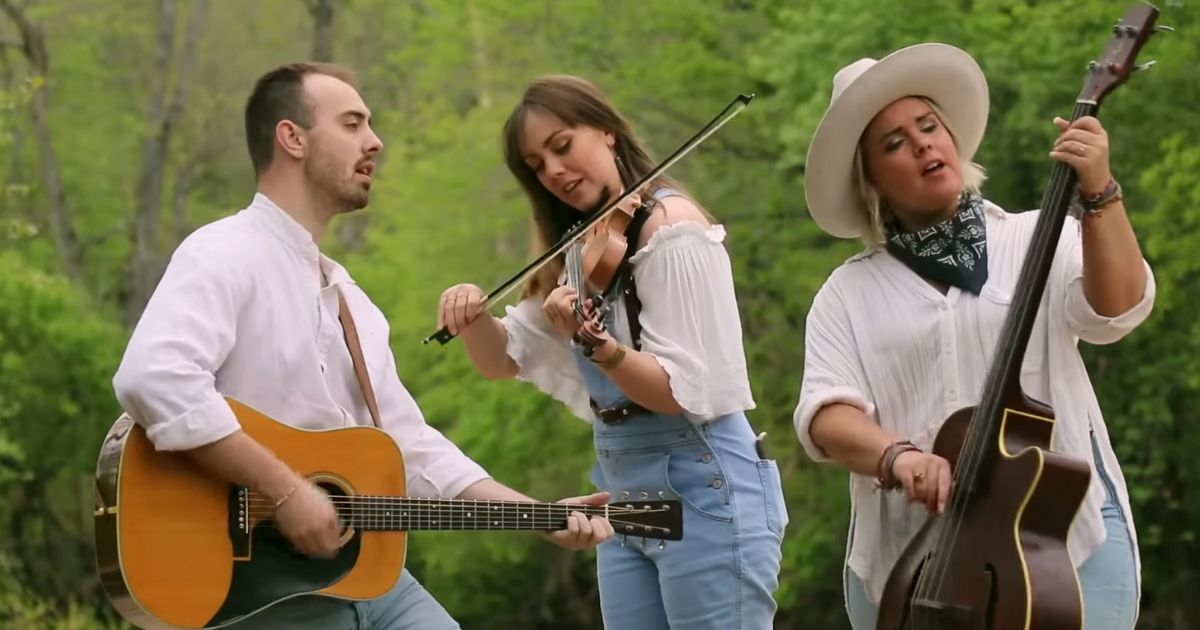 This classic, penned by Chapin Hartford and made famous by Glen Campbell, takes on a fresh form with this quartet. They chose a scenic river setting, combining the flowing water's serenity with their heartwarming melodies.
The band showcases their musical prowess through every instrument. The bass sets the song's steady pulse, the banjo adds depth, and the fiddle presents memorable solos. The serene river backdrop complements their outfits of blue jeans and enhances the bluegrass music. Their harmonious rendition brings out the song's chorus perfectly:
That keeps you in the back roads by the rivers of my memory,
That keeps you ever gentle on my mind.
Presenting this age-old tune amid nature adds a special touch. The river's gentle flow mirrors the continuity of memories, and the setting invites peace and reflection.
"He makes me lie down in green pastures. He leads me beside still waters." – Psalm 23:2