BYU Noteworthy sings a beautiful cover of Lauren Daigle's 'You Say.'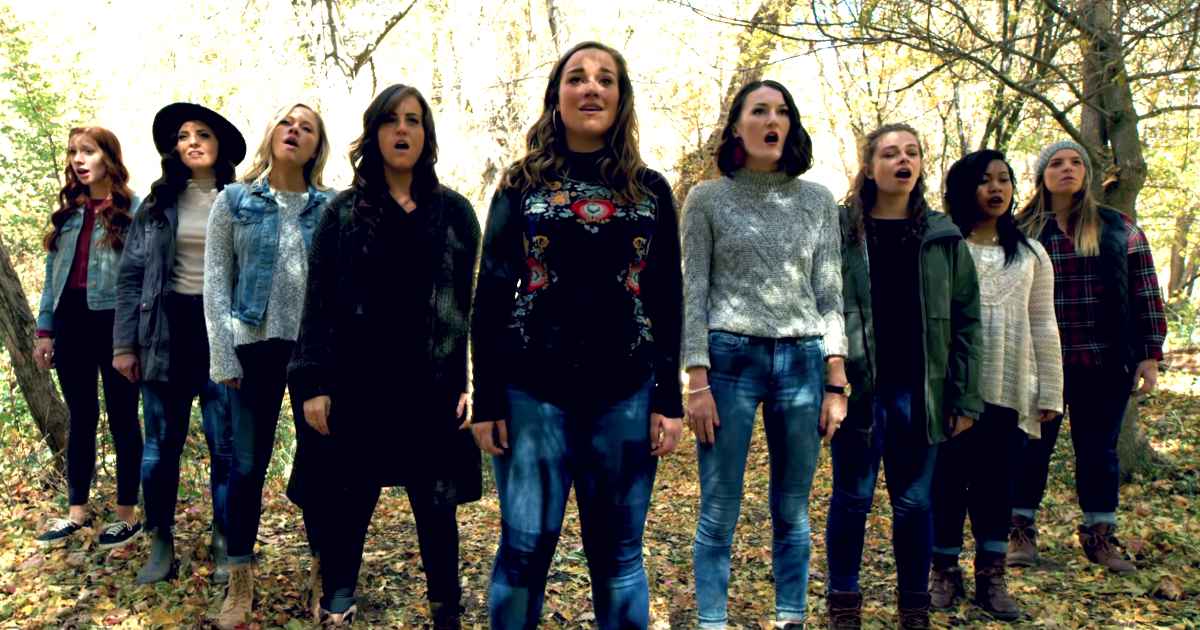 This all-female, 9 member, a cappella group from Provo, Utah are all members of The Church of Jesus Christ of Latter-Day Saints and stive to uplift people through the power of music.
Today they sing Lauren Daigle's Grammy award single 'You Say.' This song has been a source of encouragement to millions of people around the world and has been covered multiple times by various artists.
I keep fighting voices in my mind that say I'm not enough
Every single lie that tells me I will never measure up
Am I more than just the sum of every high and every low?
Remind me once again just who I am, because I need to know (ooh oh)

You say I am loved when I can't feel a thing
You say I am strong when I think I am weak
You say I am held when I am falling short
When I don't belong, oh You say that I am Yours
And I believe (I), oh I believe (I)
What You say of me (I)
I believe
They took part in NBC's "The Sing-Off" in 2009, and won the ICCA (International Championship of Collegiate A Cappella) in 2007. Now they are ranked in the top 10 of the ICCA competition.
We are blessed by this talented group of women singing such an amazing a cappella version of this song, may God use them as a point of blessing for the body of Christ.
Buy this song