Young dancers JT Church and Elliana Walmsley dance up a storm to Lauren Daigle's 'You Say.'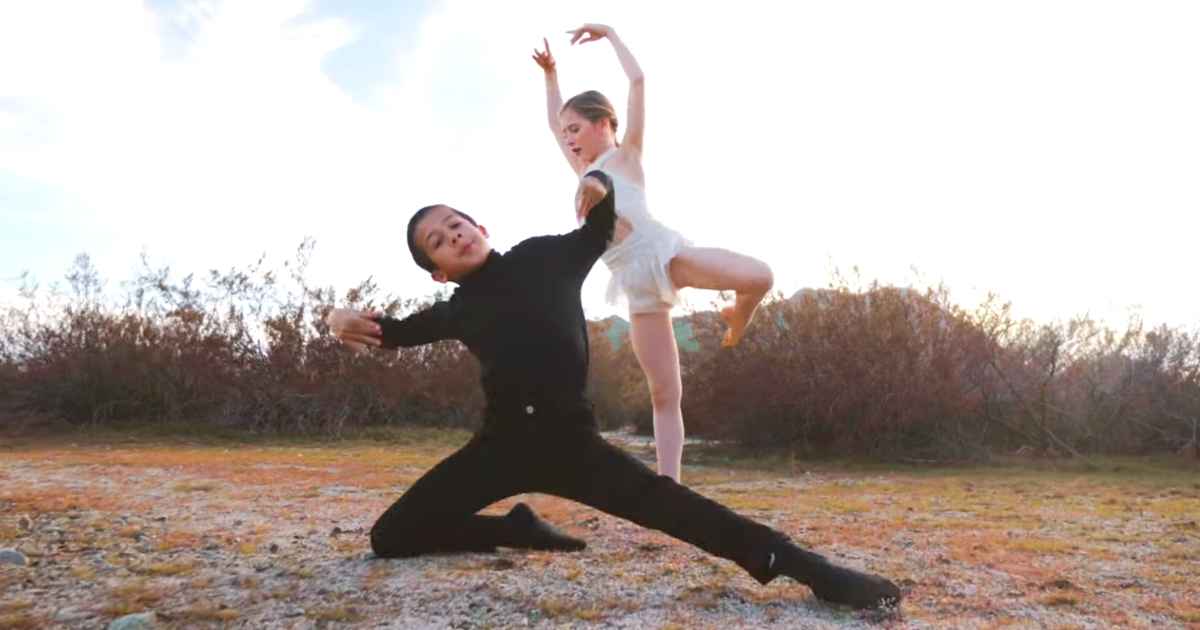 They are choreographed brilliantly by Danny Lawn to the popular song by Lauren Daigle from her third studio album, Look Up Child.
'You Say' was written by Daigle, Paul Mabury and Jason Ingram, and released as a single on July 13, 2018.
It won the 2019 Grammy Award for Best Contemporary Christian Music Performance/Song. It also won Top Christian Song at the 2019 Billboard Music Awards.
I keep fighting voices in my mind that say I'm not enough, every single lie that tells me
I will never measure up, am I more than just the sum of every high and every low?
Remind me once again just who I am, because I need to know (ooh oh)

You say I am loved when I can't feel a thing, You say I am strong when I think I am weak
You say I am held when I am falling short, When I don't belong, oh You say that I am Yours
And I believe (I), oh I believe (I), What You say of me (I), I believe
JT and Elliana are extremely talented dancers as they exhibit flips, turns, lifts, and jumps. They also put in so much emotion and feeling into their performance which makes it enjoyable to watch them dance.