A father-daughter duo from Utah sings a heartfelt song of encouragement 'You'll Never Walk Alone' for the people affected by Hurricane Ian in Florida, USA.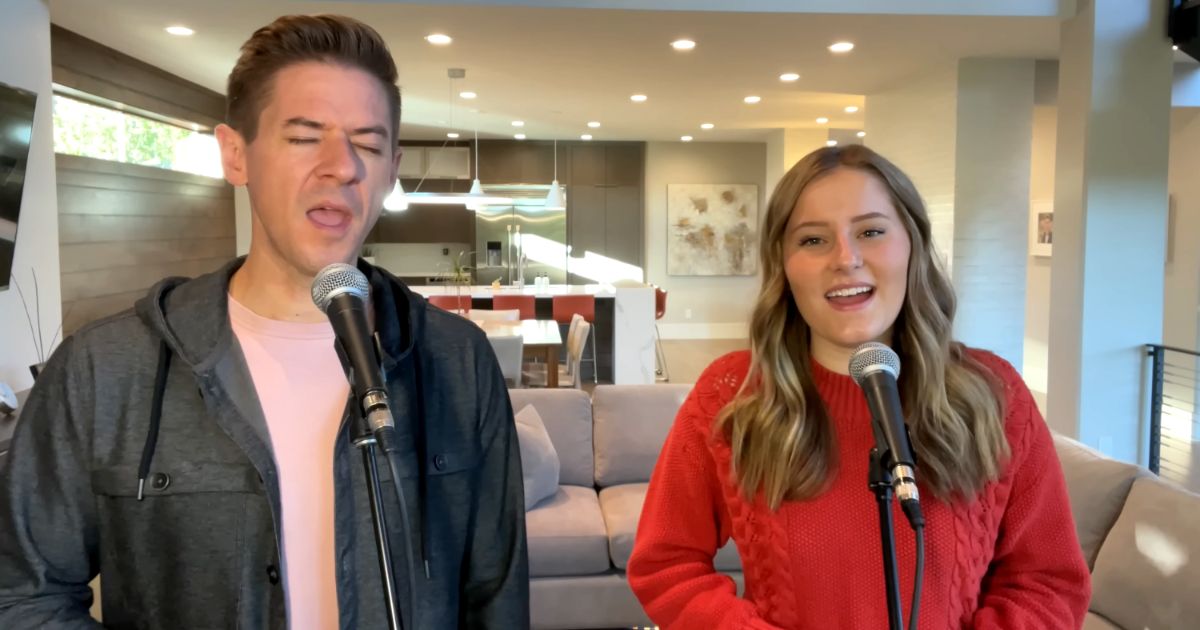 Mat and Savanna have shared a note saying, "We have been devastated to hear about the destruction and suffering caused by the hurricane in Florida. To all those affected, and to any of you walking your own paths of trial may this song bring some hope. The hope of a golden sky at the end of the storm. The hope that comes from knowing you're not alone."
The duo's uplifting song choices and harmonies have inspired people the world over. Their goal and mission is to share hope and spread joy through music.