Zach Williams' life was already falling apart, and he asked God for a sign to turn his life around. He answered him in the most unexpected way.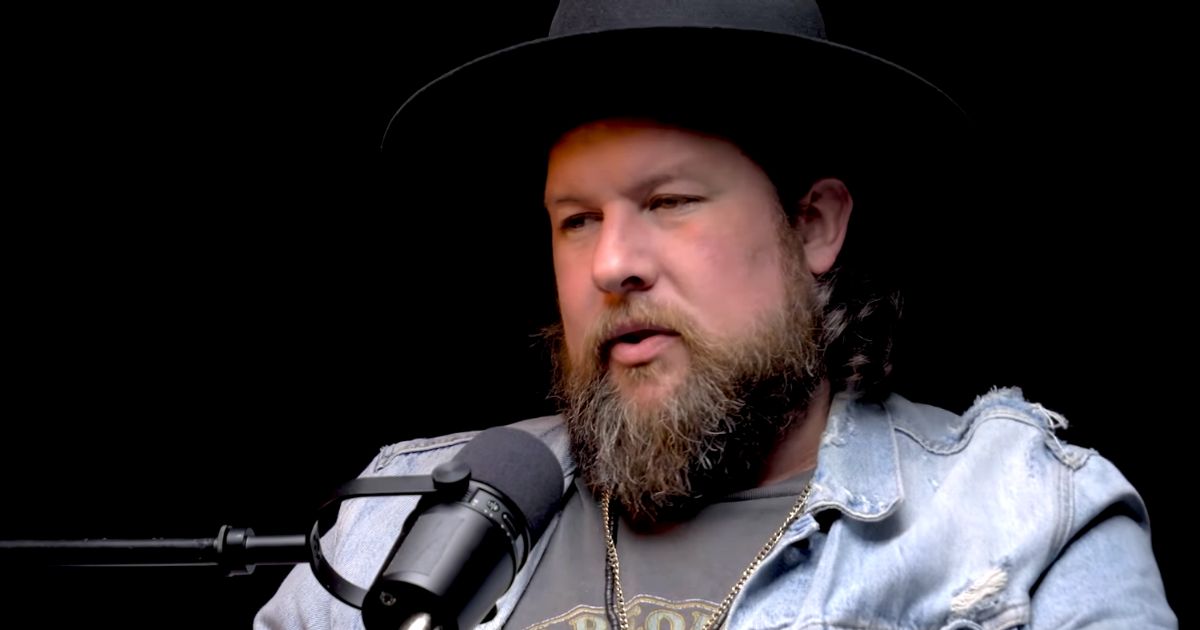 Zach Williams, a Christian rock artist from Arkansas, struggled with drug and alcohol addiction for 15 years. Several years back, his wife was on the verge of ending their marriage because of the said reason.
Last 2012, he left his family to go on tour in Europe. His wife told him, "If you can't make some changes, you know, for your family, like, we're not gonna stick around."
Things were not always this messy for Zach. He was raised in the church and he described, "I was raised to put my faith in Jesus." His parents planted the seed of faith in him while he was still young.
He knew that things needed to change. "I knew that I needed to make some serious changes for myself personally, for my family, and…for this everything." He was in the middle of a mess, and he turned to God for much-needed help.
Zach, who was once so close to God, now drifted away from Him. He knew that he needed Him in his life again. This singer challenged Him and said, "If you're God, if you are who you say you are then, prove it."
A couple of weeks into the tour, they were in Spain and the driver of the bus turned on the radio and landed on a station that played 'Redeemed' by Big Daddy Weave, a contemporary Christian band from Alabama. He recalled, "Well, this is not a coincidence."
"So, after years of running of you know,…I called my wife and told her, I'm coming home." He canceled his shows, went home, attended church, and gave his life to the Lord. 1 John 4:18 became so real to him and he realized that "if I've been perfected in God's love, like, what am I afraid of?"
He was thankful to his parents for teaching and making him realize at a young age that there's a "God that loves me and can forgive me."
Now victorious over his addiction, Zach is a tangible expression of God's boundless love. He is willing to welcome anyone back into His arms anytime, anywhere–may it be on a bus in Spain or on a remote island. No one is beyond the reach of His unconditional love.
"There is no fear in love. But perfect love drives out fear because fear has to do with punishment. The one who fears is not made perfect in love." 1 John 4:18