In a terrifying incident for any parent. A Michigan couple had their car stolen with their 2 year old inside. The toddler was then found wandering by himself by a bus driver.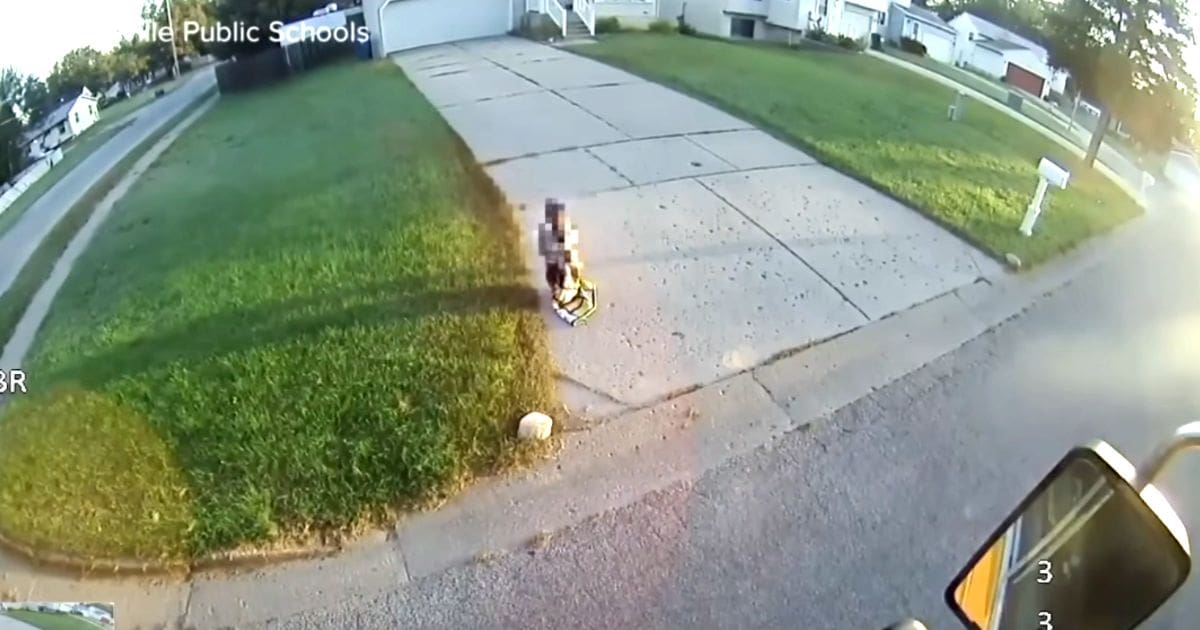 The harrowing incident took place in the morning of 4th October at Kentwood, Michigan.
Kelloggsville Public School drivers Dave Skinner and Sue Figueroa were on their job that day when the incident took place.
The panicked parents of the boy first met with Skinner, flagged down his bus and explained their dire situation which could be seen captured in the security camera.
"They screamed at me that somebody had stolen their car with their baby in it," Skinner recounted.
He immediately called 911 and alerted all his driver friends along the route.
Meanwhile, Sue Figueroa, fellow bus driver chanced upon the little boy wrapped in blanket and standing alone by the side of the road.
She coaxed the toddler to come to her and was able to get him inside the bus and was united back with his anxious parents.
Kelloggsville Public Schools Superintendent James Alston expressing immense gratitude said, "Sue Figueroa, David Skinner and Kristin Nickelson all did a great job getting this 2-year-old back with his parents. Sue and David were the drivers involved and Kristin is the director of transportation and helped coordinate their efforts."
The police are still after the carjacker.