Despite the chaos happening between Ukraine and Russia, Ukraine's president, Volodymyr Zelenskyy, refused to leave his country despite the threats. He wants to ensure their citizens' freedom and safety from Russia.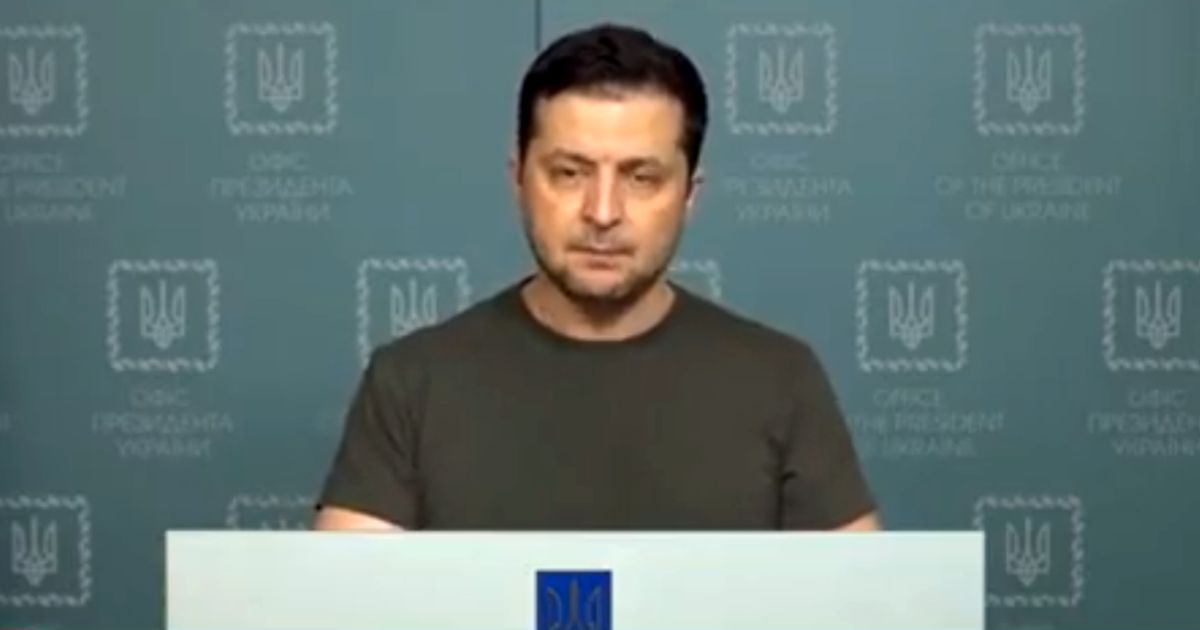 An interpreter for a German news outlet paused and couldn't move forward with the translation after breaking down the president's remarks when the country survived another night of Russian attacks.
Regardless of whether the night was hard, "the people rose to defend their state, and they showed their true faces. This is terror. They are going to bomb our Ukrainian cities even more. They are going to kill our children even more insidiously. This is an evil that has come to our land and must be destroyed. ", the president said.
The interpreter was having a hard time when Zelenskyy said, "Ukrainians, we know exactly what we are defending. We will definitely win. Last night was brutal in Ukraine. Again, the shelling, again the bombing of residential areas and civilian infrastructure, "the president said courageously."
With English subtitles pic.twitter.com/5bqXvzfrhu

— Karin Sung 🗽 (@KarinSung_) February 27, 2022
Can you imagine how overwhelmed she is even without being in Ukraine on the ground? This war is devastating for everyone. But the president continually stands for the people.
On the other hand, Christians are continually standing in the gap in prayer and worship. Nothing has united them more than ever before than fighting for their freedom and safety.
People are using subways as places for worship services to continually pray for their country. Let's continue to pray for peace and order to be established in Ukraine and Russia.