It was God's prompting which led a man to find Christopher Ramirez, a 3-year-old boy who was lost in the woods and was missing for four days already.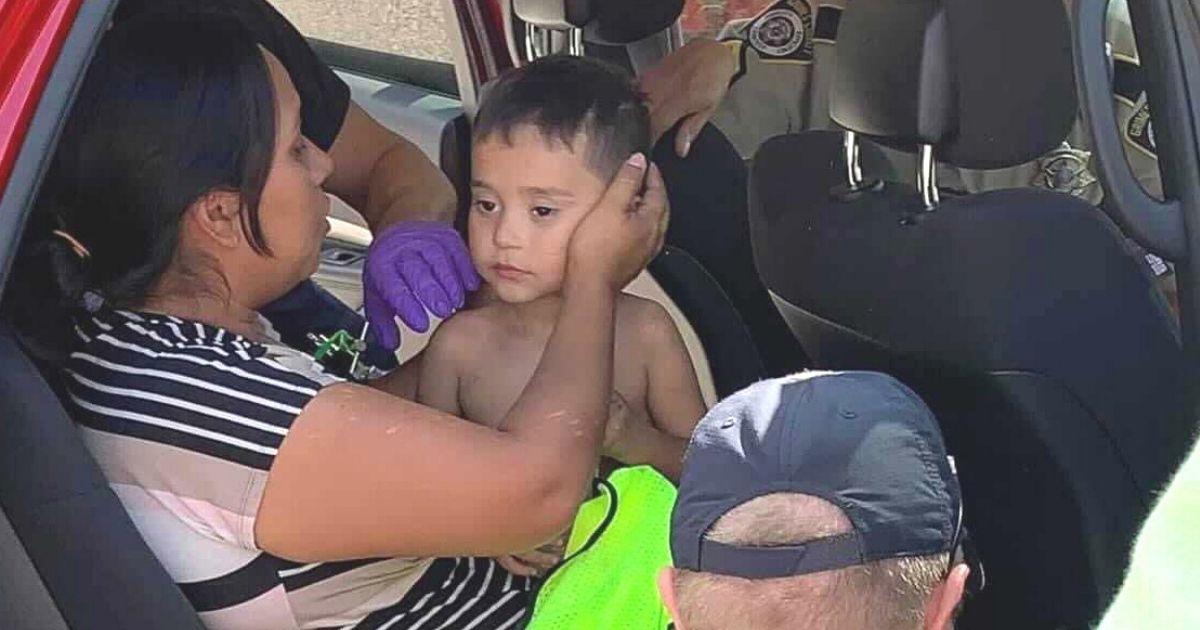 Tim Halfin was disturbed as he learned that the boy was missing during their Bible Study. Everyone prayed right away for the boy to be found immediately. Instantly, he said that there was a strong prompting from God to search the woods and look for the boy. He then, responded and chose to obey in faith.

Without delay, he went and started the search on his own. He looked for him on a Saturday morning in the woods of Grimes County, which was near his home. While walking down the pipeline, he initially thought that he heard an animal in distress, he continued walking and shouted, 'Christopher, is that you?' The child responded back with a whimper. When the boy responded back, Tim knew in his heart, that he was the missing boy he was looking for! And all he could say was, Praise God! The young lad was found 45 minutes after Tim started his search. Despite being alone in a cold, dangerous place for four days without food and water, Christopher was calm, he was not even, shaking when found. Except for being dehydrated and a few scratches, he seemed all right.
Watch: Tim Shares How God Helped Him Find The Missing 3-Year-Old Boy
One can just imagine the fear, hunger, loneliness, confusion, little Christopher had to face on his own during that four grueling, horrible days. That's why Araceli Nunez, the boy's mom, could not contain the joy and gratitude she has for Tim and for everyone who helped find his son. A lot of volunteer searchers, rescue teams, K-9 units, and drones have been working day and night just to find this adorable lad.
Undeniably, it's not just divine intervention which worked, it was also divine protection which made sure that this young, helpless boy will survive his plight. A single prompting from God, a modern day Good Samaritan's immediate obedience and great faith, the selflessness of people, and lots of fervent prayers turned this adversity to a miracle!