A guitar quartet performance on the classic ABBA song 'Mamma Mia,' is making people smile today.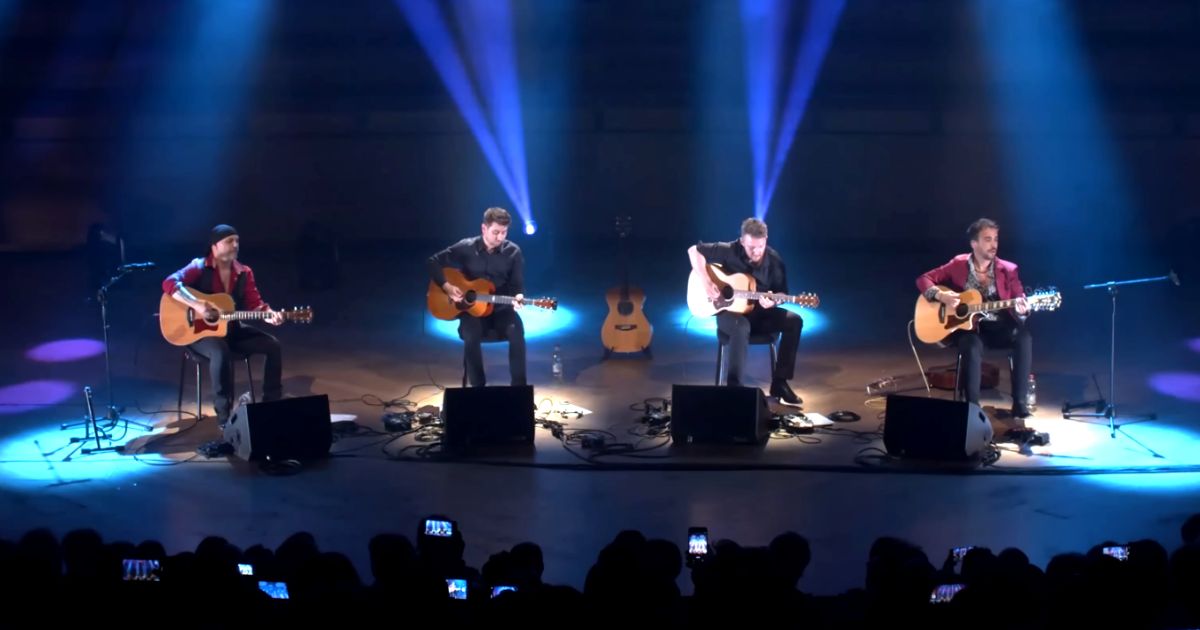 The Swedish pop band was very popular in the seventies and churned out hit after hit that became popular all over the world.
'Mamma Mia' is one of their classic songs and today was covered by guitarists from 40 Fingers. The quartet guitar band comprises of Matteo Brenci, Emanuele Grafitti, Marco Steffè, and Andrea Vittori.
40 Fingers is known for its guitar cover of classic songs and today in this video they are entertaining people with yet another rendition of a song covered by artists galore.
Mamma Mia here I go again
My, my how can I resist you?
Mamma Mia does it show again
My, my just how much I've missed you
This modern band is playing a terrific version of ABBA's 'Mama Mia' and the crowd present there at the auditorium were clearly enthralled by it.
Yes I've been brokenhearted, blue since the day we parted
Why? Why? Did I ever let you go?
Mamma Mia now I really know
My, my I could never let you go
What a thoroughly entertaining performance this was and we can't wait to see their next video.