'Simon Cowell' has taken the AGT 2022 stage by storm through the combination of Metaphysic's Deepfake artificial intelligence and Daniel Emmet's powerful singing of 'You're The Inspiration.'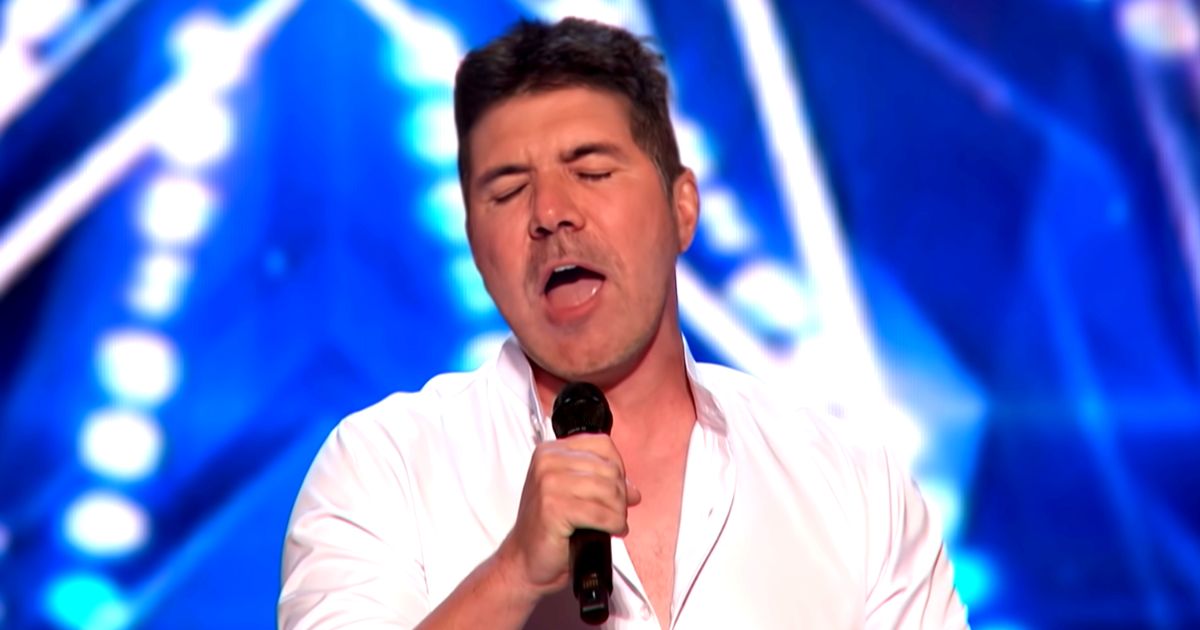 The judges and audience of America's Got Talent would have never expected this unusual act where MetaPhysic Synthetic Media produced a Deepfake version of Simon Cowell singing "You're the Inspiration" by Chicago.
Hard-to-impress Simon Cowell finally found the "perfect contestant," and that was possible with artificial intelligence that was used to create hyperreal content, along with opera singer Daniel Emmet, who appeared on Season 13 of AGT and was in the top 10.
When Daniel appeared on stage, he said, "When they asked me to be a part of this wonderful, unique, original thing they're going to do, I couldn't say no," he explained.
Daniel sang a rendition of Chicago's "You're the Inspiration" and his voice seemed to come from the MetaPhysical Simon on the giant screen behind him.
Simon's reaction to watching himself on the big screen was amazing, he said he was in love. "Is it inappropriate to fall in love with a contestant? I know it's strange but I love you Daniel," proclaimed Simon.
Heidi Klum declared it "the best thing" she saw all day, and Sofia Vergara gave hilarious shade while announcing her verdict on the performance.
The judges voted four yeses for Daniel and his friends helping them advance to the next round of America's Got Talent.