Brooklyn Duo performed an amazing wedding version of 'Ava Maria (Schubert)' on the cello and piano.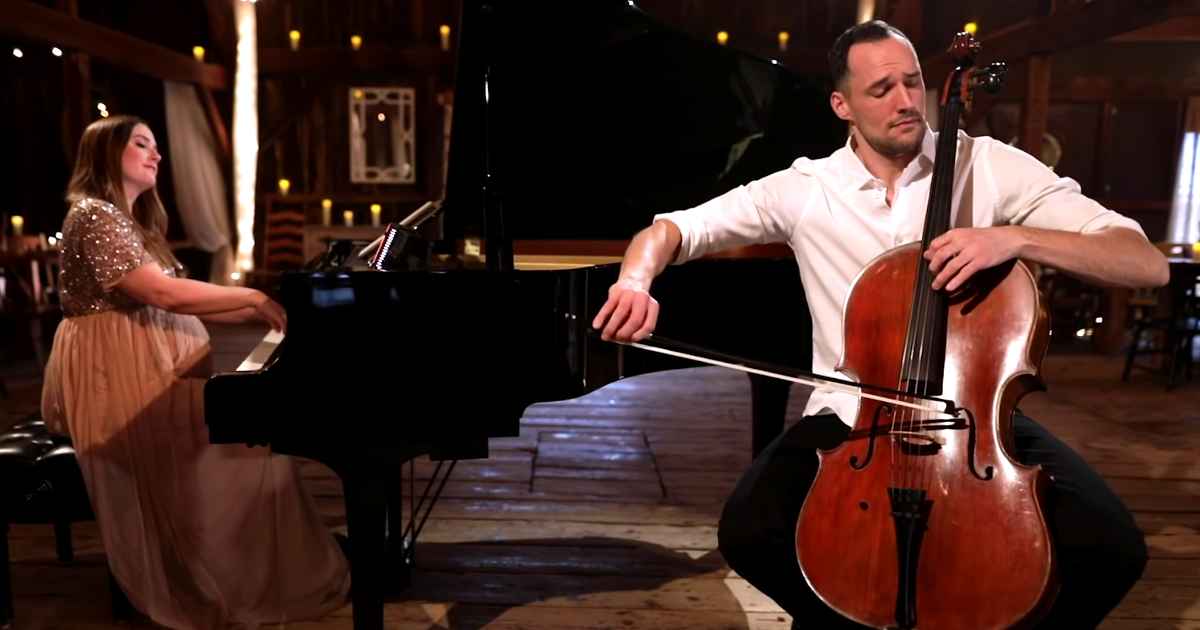 Founded in 2014, Brooklyn Duo is one of the most successful classical crossover ensembles of today.
Their creative arrangements and live video performances, have resulted in then having a huge following, with over 900,000 YouTube subscribers, and over 150 million streams annually.
The soothing music is just what we needed to hear on this busy Monday morning and it is so comforting as classical music is known to soothe and stimulate the brain resulting in better IQ and memory.