An Atlanta-based pianist's life was changed in an instant when an influencer with a large following noticed his skills.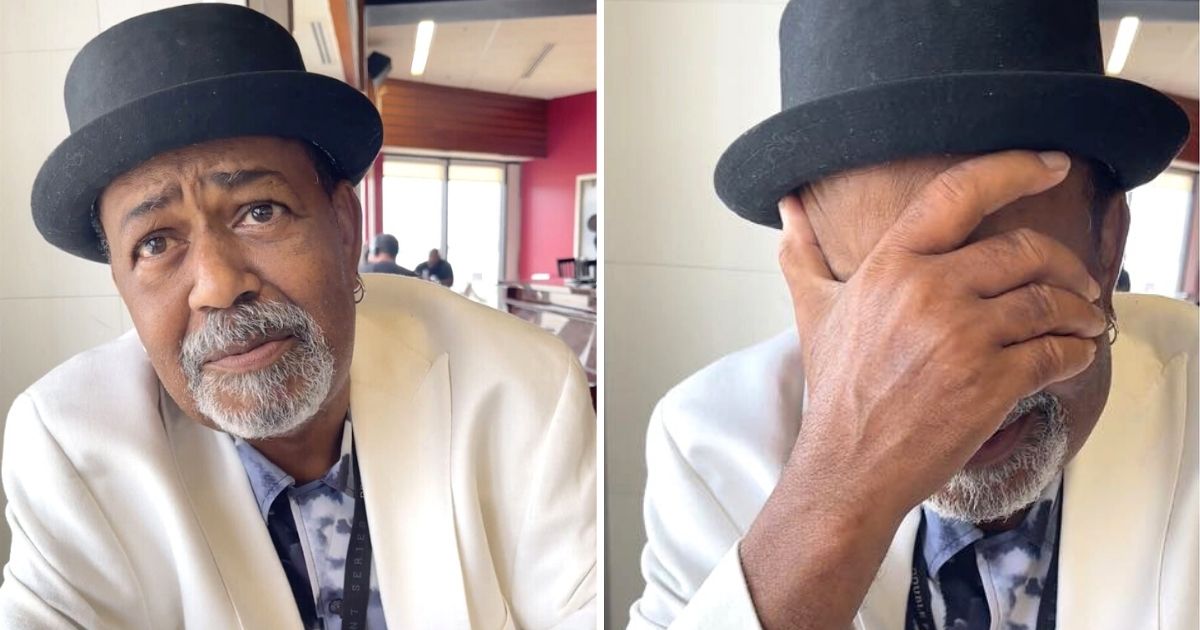 Christian author and motivational speaker, Carlos Whittaker, has 208,000 Instagram followers, and was at the airport during a layover on his way back home to Nashville when he heard pianist Tonee Valentine "playing his heart out while hardly anyone notices him."
"He's just over there just going to town," Whittaker said. "I was like, why is nobody paying attention?" Whittaker did what he does best and shared the video that he took of Tonee Valentine on his Instagram story.
He also mentioned that Valentine told him he was suffering from kidney disease and undergoes dialysis "every night for nine hours" before he played the piano at the airport.
View this post on Instagram
Whittaker put a call to action out on Instagram for his followers to leave a tip for Valentine through cash apps and in just over a half-hour, Whittaker was able to raise $10,000.
The video shows Whittaker giving Valentine the tip, which at the time was $10,000. Valentine, in disbelief, chokes back tears. Some people paid $5, others $10 and still others $20 or more. Soon, Whittaker had raised $10,000 for Valentine and a day later the tip had grown to more than $60,000. His previous biggest tip was $600.
"You're a great human being, and you're changing people's lives when you do this. And you're so sincere, and people love you. … Now, I gotta go catch a flight. But you are loved. You're adored. I don't know what you need with $10,000, but it's yours. … You deserve this. Your wife deserves this. Your family deserves this."
"Come on man," Valentine can be heard saying in disbelief. According to Whittaker's Instagram page, Valentine's tips are totaling "more than $70,000" as of Sunday. "You're changing people's lives," Whittaker said to Valentine, telling him that 170,000 strangers loved his piano playing.
View this post on Instagram
Whittaker has written several Christian books including, "Enter Wild: Exchange a Mild and Mundane Faith for Life with an Uncontainable God." He was encouraged by the outpouring of support for Valentine. "I love it when we show the talking heads who make a living stoking outrage that there's a better way to be human," Whittaker wrote.
Valentine said he would now donate to the next fundraiser Whittaker holds. "I am responsible now," Valentine said. "I have to pay this forward and be one of those that help other people."