Imagine being allergic to water in a world where it's an essential part of daily life. Tessa Hansen-Smith, a young woman from Fresno, California, faces this challenge every day with Aquagenic Urticaria, a condition shared by a mere 100 to 250 people globally. Despite the hurdles, Tessa embodies resilience and hope.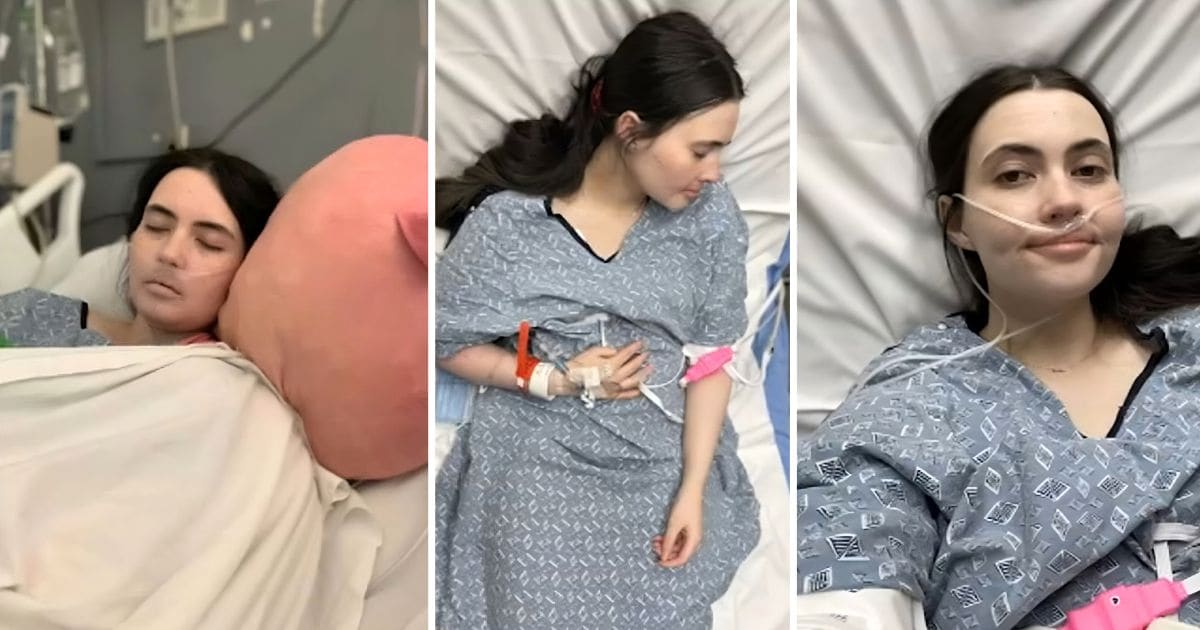 At just eight years old, Tessa's life changed when she developed symptoms of a rare condition, which left her allergic to water in any form – even her own tears. Instead of the usual comfort of a shower, Tessa faces welts and hives, with even a sip of water causing a burning sensation. Dr. Karen Hansen-Smith, Tessa's mother and a family physician, diagnosed her with Aquagenic Urticaria after years of mysterious symptoms and extensive medical tests.
Despite her condition, Tessa navigated through life with unwavering optimism. She graduated high school, pursued college at UC Davis, and managed two jobs alongside a rigorous academic schedule. But the COVID-19 pandemic brought new challenges, compounding her health risks and forcing her to pause her education and career aspirations.
Adapting to her condition, Tessa's resilience shines through as she makes lifestyle adjustments to manage her symptoms. She opts for milk over water and uses towelettes instead of daily showers to minimize her discomfort. Leisurely walks are measured, ensuring she doesn't sweat, yet her condition often confines her indoors.
A particularly tough episode landed Tessa in the hospital with ischemic colitis and blood clots, but her spirit remained undeterred. As her family faced hefty medical bills, the community's support became a beacon of hope, with a friend even setting up a GoFundMe to ease the financial burden.
Through her Instagram page, Living Waterless, Tessa has become an advocate for those with rare conditions, sharing her story and lending support.
"I always think about how much easier and how much better life would have been if this didn't happen to me, but because I know I can't really change that, I just focus on how I can help other people going through similar things," she reflects.
Tessa dreams of returning to school and aspires to a nursing career where she can advocate for patients with empathy rooted in her experiences.
Romans 12:12 "Rejoice in hope, be patient in tribulation, be constant in prayer."