The 2020 Amazon Christmas ad beautifully sums up the impact the year has had on all of us. The global COVID-19 pandemic affected our everyday lives but it also brought together the community like never before.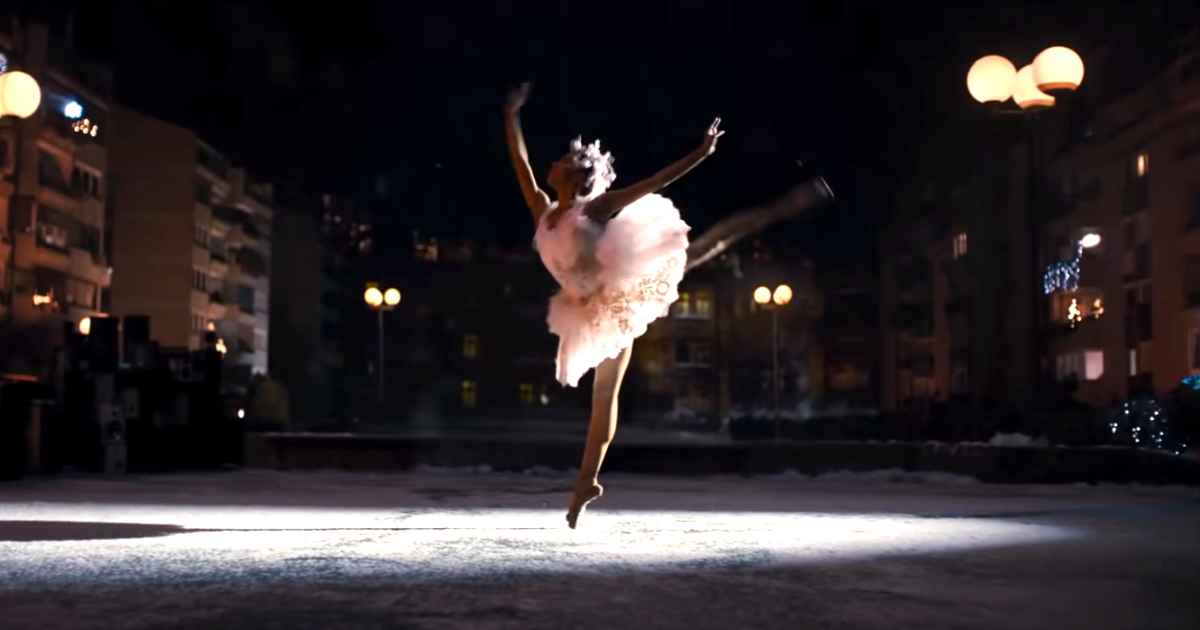 The video starts by showing a group of ballerinas and their instructor spending time together in the studio which was before the coronavirus started. "The star of the winter show is," the instructor begins before crowning one of the ballerinas who is the lead actor in the video.
It then shows her practicing her ballet dance at home as she pirouettes for her family, and how she is looking forward to the forthcoming shows and school which unfortunately had to be closed down because of the pandemic.
The ballerinas now have to meet online to rehearse and she keeps perfecting her skills with her classmates and even on her own by dancing in her room, building's roof, outside, everywhere she can. Soon an unfortunate letter comes to her house telling her that her upcoming performance in which she was going to star was canceled.
The title of the 2020 Amazon Christmas ad says, "The show must go on." And the whole community came together to make it happen with the initiative of the ballerina's little sister. She creates advertisements for a show so that her big sis still gets a chance to dance in front of an audience. The little girl passes out flyers to people in the complex, including a young boy the ballerina likes.
it's show time again and the ballerina can be seen dancing with finesse and perfect technique on the apartment complex's roof. She is not moved by any weather condition or that there is no audience but dances with grace and control. At the end of the performance she receives applause from the audience who watched her from the windows from their homes.