Viral singer Angelina Jordan recently delivered a stunning cover of Lauren Daigle's hit Christian song 'You Say.' Born and raised in Oslo, Norway, this young vocal sensation has been captivating audiences with her incredible talent, and her latest performance is no exception.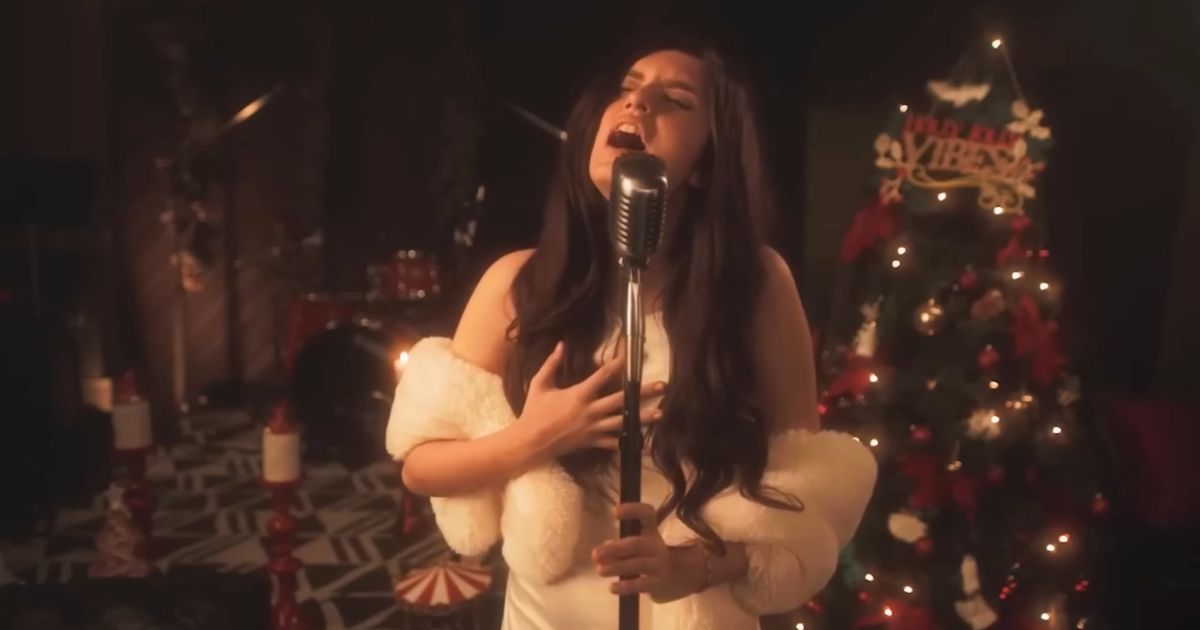 Angelina has a unique ability to infuse her performances with palpable emotion, and it is this quality that has made her rendition of 'You Say' truly special. Viewers have been quick to express their admiration, with one person commenting on YouTube, "Angelina feels the music and conveys it to us in such an incredible way."
Another enthused viewer noted, "Dear Angelina, you have the most Beautiful voice I ever heard! And I've heard all the greats!!!"
From an early age, Angelina has been making waves in the music industry. At the tender age of seven, she auditioned for Norway's Got Talent by performing Billie Holiday's 'Gloomy Sunday,' and went on to win the competition, drawing record TV audiences. Angelina's videos have amassed over several billion views on YouTube and more than 4 billion views on Facebook.
Her talent has not just been limited to social media platforms. Angelina has been featured by numerous popular media outlets such as TIME, CNN, BBC, and People. She also appeared on the stages of network TV shows like Little Big Shots and The View.