An Israeli Arab woman, now an electrical engineer and a Stanford University graduate, openly praised Israel for providing her the means to succeed.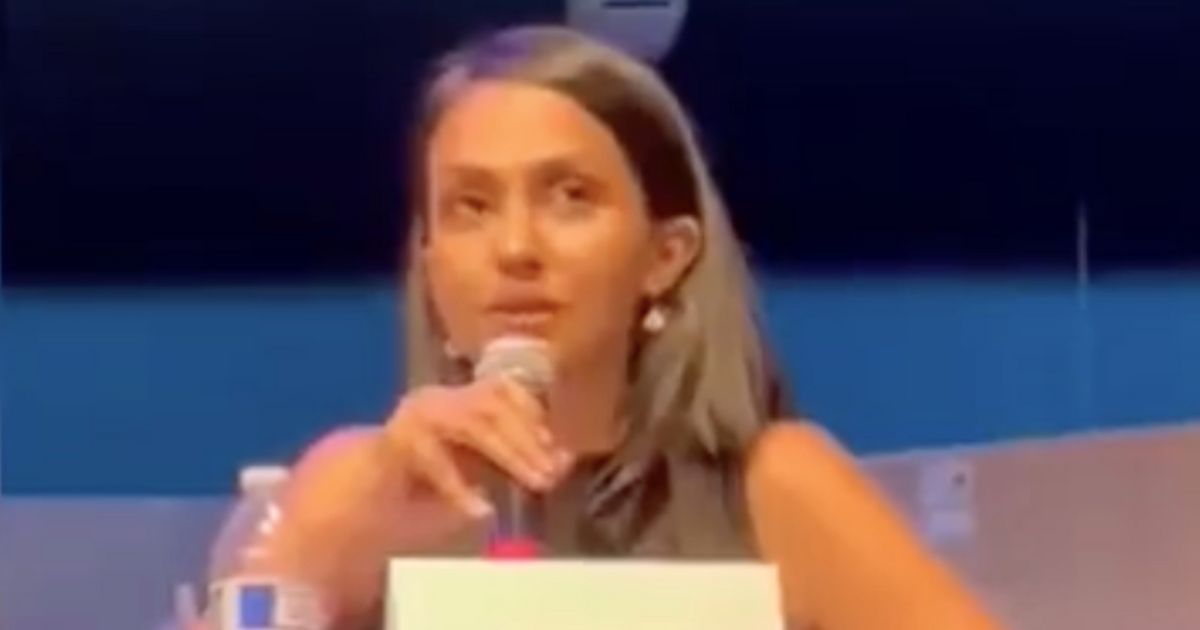 Growing up in a Bedouin family, her life was set to be far different. She shares, "My mother was — and is — penniless and illiterate. She doesn't know reading and writing, because her parents didn't believe that women have the right to go to school; they should be on the fields and herd the sheep."
Israel's role in her life was crucial. She highlights that 25% of Israel's population are Arabs, and over 20% are Muslims. They have "equal rights" and access to services like "welfare, education, health care — anything that a Jewish citizen would get." This support was key to her achievements: "If not for Israel, I probably would be illiterate, penniless, herding sheep somewhere in the Galilee area of Israel."
She addresses the accusations of apartheid and genocide against Israel as mismatched with reality. "They need to go and read the facts," she says, particularly criticizing the misinformation she sees among students at elite universities.
Watch the powerful video below.