This former atheist was raised by parents who do not believe in God. She held on to that belief since she was 11 until she got to know Christ through the pages of Narnia.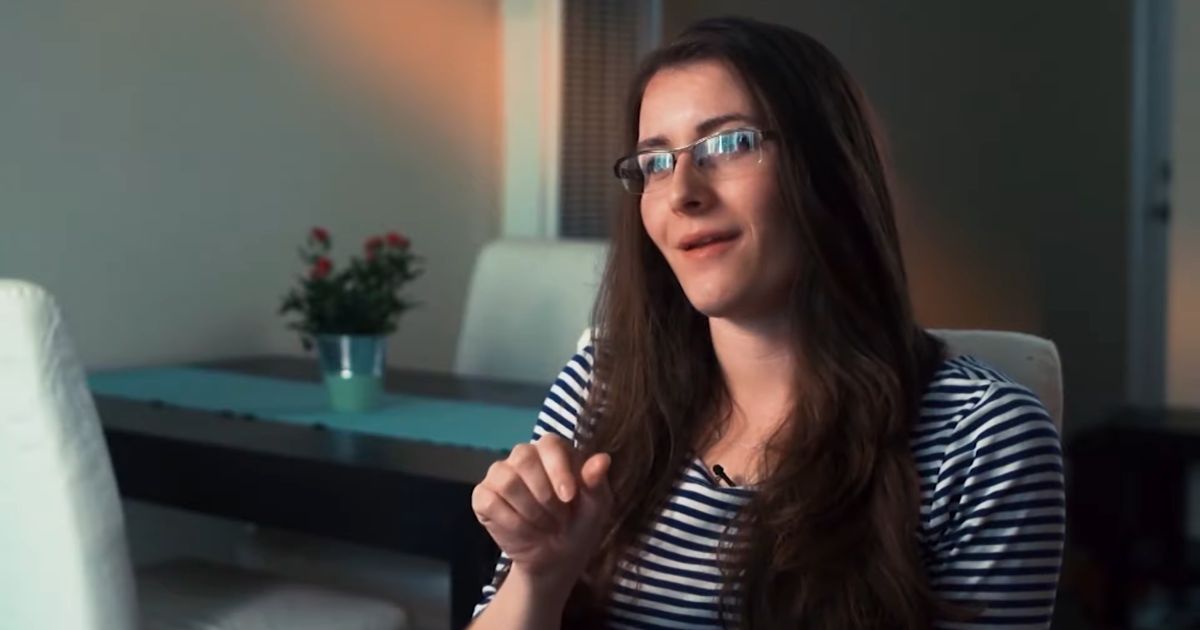 Jordan Monji used to not believe in God. She firmly believed in this and was set to prove her classmates wrong even during her younger days. During middle school, she would bring a Bible and point out discrepancies in the Word. None of her classmates could go against her explanations and belief.
A self-professed achiever, she was known to be the "smartest one in the room." Sadly, her worth relied on what she could and could not do. She felt valued when she succeeded, but her self-worth vanished into thin air when she failed. Growing up, she was plagued with a couple of crucial questions. She wondered what 'goodness' truly meant, even though she saw herself as a good person. She also questioned where 'morals' came from.
When she entered Harvard, she realized that she was no longer "the smartest one in the room." Some students were more clever than her. Jordan struggled to find her self-worth. Then, the pivotal moment came when she was assigned to write an essay about one of her well-loved children's books, "The Chronicles of Narnia."
This woman searching for answers to her questions identified with 'Edmund.' Edmund is one of the main characters in the book who made a grave mistake. But instead of being punished for his fault, he was saved by 'Aslan.' Aslan is the king of Narnia, also known as 'The Great Lion,' who represents goodness. This 'Great Lion' offered his life as a sacrifice to save 'Edmund' from the punishment he deserved.
Jordan realized what Jesus did on the cross for us through the character of Aslan. This was a mind-blowing, life-changing revelation for her. Christ died for sinners like her to give her a full life. She learned that she was 'Edmund,' undeserving, yet was fully loved.
"So long, my value had come from the things I had done. So, moving to a framework where instead the reason I knew I was valuable was because Christ had died for me, that he loved me regardless of what I would ever do. It's immensely freeing," she explained. The transformation did not stop there. She left Harvard and studied at Fuller Theological Seminaries to reach out to people who base their value on what they could or could not do.
The Lord can and will use any person, circumstance, or in this case, a book to bring people back to Him. His love for Jordan and us is so immense that He died and loved us unconditionally, even when we least deserve it.
"But God demonstrates his own love for us in this: While we were still sinners, Christ died for us." Romans 5:8