A father having his daughter's back as she checks online if she's passed her nursing exams is a wholesome dose of inspiration for us all today.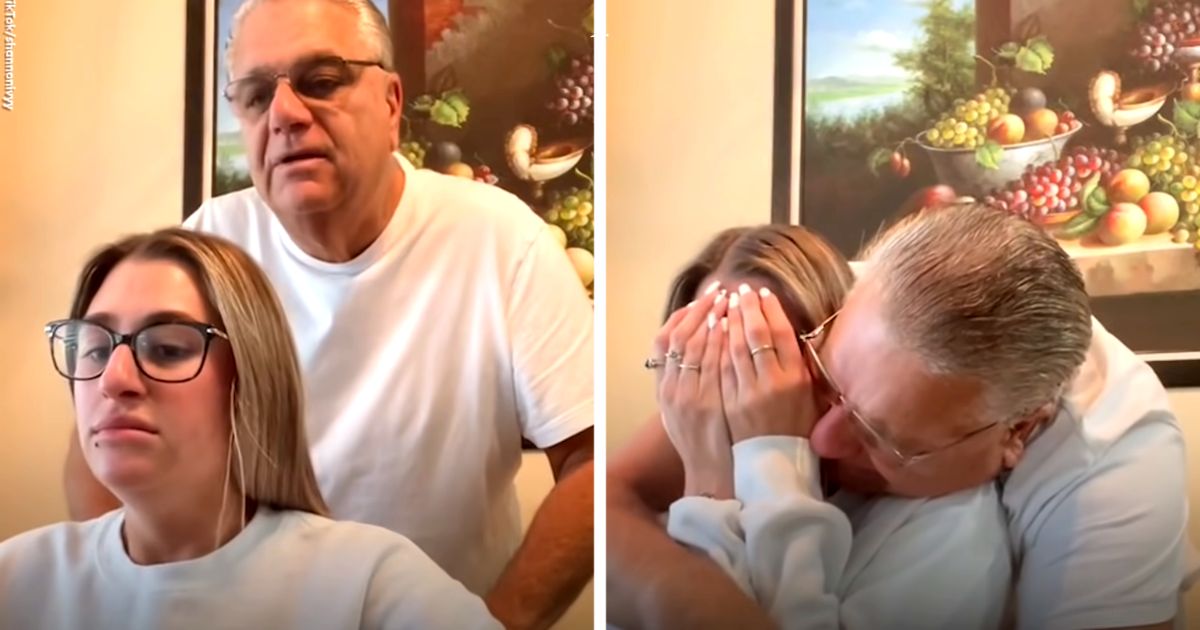 This dad's reaction to his daughter becoming a nurse is everything and we can't help but cry along with them.
As the daughter nervously clicks on her result on the computer her dad can be heard encouraging her all the way.
And when the result shows up that she's passed, no one was prouder than her papa. In excitement, he shouts out "You did it"!!!
The new trauma nurse can be seen crying tears of joy while her dad holds her and keeps saying "You did it" and "I did it.
We can't help but agree with him, yes he did it, because he raised her, encouraged her, and supported her in reaching her goals so she could do it.
Their heartwarming relationship is such a refreshing thing to see in this world which is full of bitterness and selfishness.
It's true that the greatest joy a parent can have is to be able to celebrate their child's achievements. What a blessing to have such a loving dad.
The video has gone viral with many users leaving adorable comments on it. One wrote, "Can we just talk about how the dad is so caring about his daughter? She's truly blessed to become a nurse and have a caring father"
Another user commented, "I can tell just how much the hard work she's put into this and how it really paid off at the end! Their reaction is really everything!"
One user wrote, "I love the way he pulls her hair back while she reads. This man cherishes his daughter."
Congratulations to both of them for sharing such a loving father-daughter relationship and achieving this success together.
Ephesians 6:1-3 "Children, obey your parents because you belong to the Lord, for this is the right thing to do. 'Honor your father and mother.' This is the first commandment with a promise: If you honor your father and mother, 'Things will go well for you, and you will have a long life on the earth."