Matthew West is moving people to tears with his new emotional single, 'Before You Ask Her.' This song reminds us of the bond of affection between a father and daughter.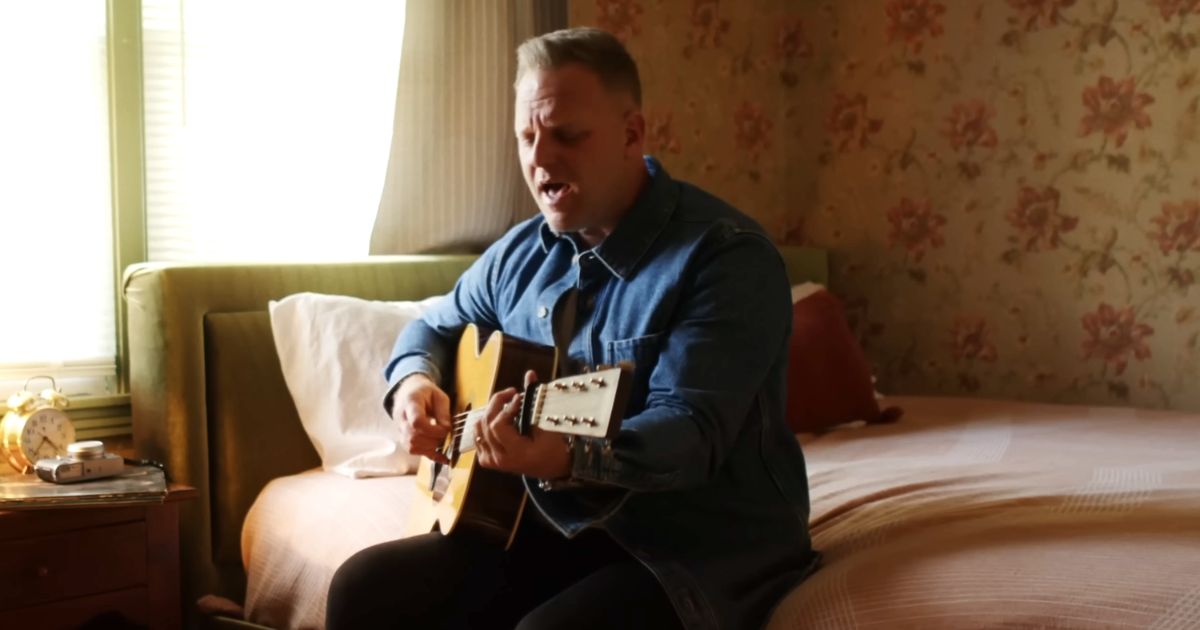 Dove award-winning singer and musician, Christian artist Matthew West has been inspiring the body of Christ with his music for the last two decades.
Ahead of Father's Day 2022, West released "Before You Ask Her" across all digital streaming platforms. The song is about a dad's advice to the man who wants to take his daughter out and later wants to get married to her.
The touching song has a beautiful melody that has been inspired by West's two daughters and penned by West along with songwriter AJ Pruis.
Will you stay for better or for worse
Will you put her and Jesus first
And always be her happy ever after
Will you let that ring remind you
Matthew West says, "I always say that there's a piece of my girls in every song I write," shares West. "But some songs hit even closer to home for me. This is one of those songs. God blessed me with two daughters, and while I'm far from a perfect parent, this song represents my heart for my girls and my prayer for the kind of man they deserve in their lives someday. Someone who will, as the song says, "always let her know that her voice matters."
And even when the hard times find you
It's the promises we keep that really matter
So, I guess you got some things to ask yourself
Before you ask her, before you ask her
The five-time Grammy-nominated artist is all set to release his sixth book, "The God Who Stays" on September 6.