Christian believers are people who never lose hope even though they are faced with heartbreaking situations in life, they always choose to show their faith in Christ rather than be defeated.
When a Christian family in Oklahoma lost their 14-year-old daughter due to a tragic propane explosion that leveled their home to the ground, they still chose to bless the Lord in their tragedy.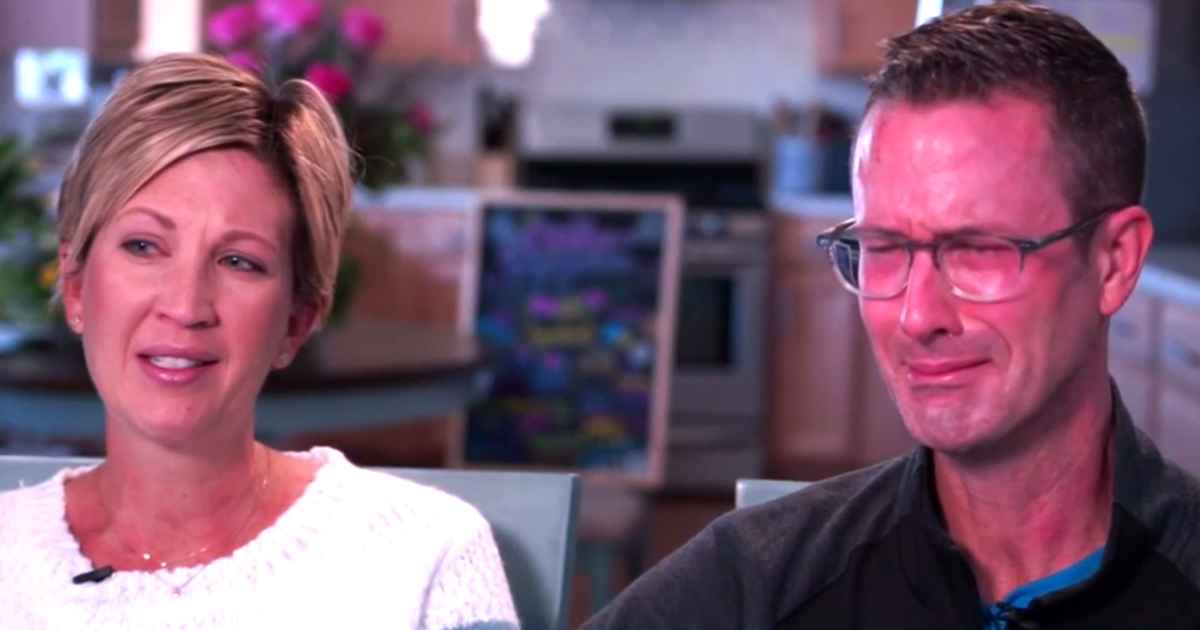 The incident
The tragedy occurred around 7 am when a blast took place in Northeast Oklahoma City in the Maguire family's home. They lost one family member whom the father, Shawn Maguire, called the "heart of the family" their 14-year-old daughter, Berklee. The explosion caused her death while her parents and younger brother lived.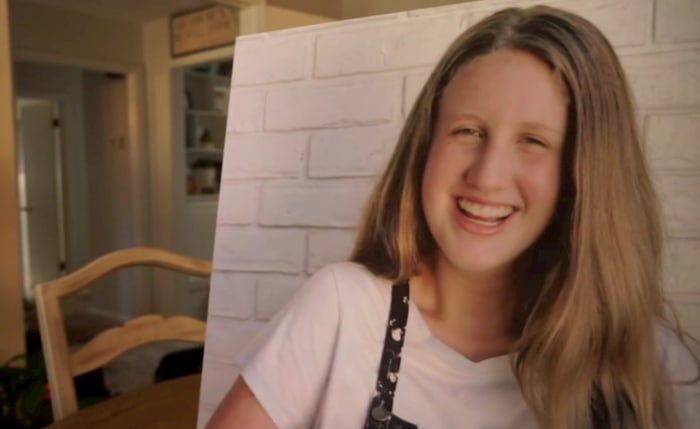 Shawn said that he went to make a cup of coffee while his family was still sleeping. After he pressed the button, "all hell broke loose. I felt like I was flying," he said. Unfortunately, their entire home was leveled, he, his wife Tanda, and son Hayden suffered severe injuries while Berklee his eldest daughter died on the spot. "I told God take me instead of them. Take me instead of them. And I just remembered praying, praying," the father recalled.
Even in the ICU, his heart was with his 14-year-old daughter, "I just knew something was wrong with her in my spirit," he said. "I think the first thing we all said is we wish it would have been all of us or none of us. Even Hayden." He said. Five days before the incident, they had celebrated Berklee's 14th birthday. "Berklee was the heart of this family, she's a nurturer, she's a dancer," described Shawn.
Finding hope in Jesus
Tanda, added, "Even in the ER, I asked the doctor 'How do people do this without Jesus? How do you face something like this without the hope that there is something more?' That's what is impossible for me to understand." The grieving family that was relying for hope in Jesus Christ, said, "It's just Christ within us. And I don't say that lightly, it really is. In His strength is our weakness." She added, "It's been proven to us that you really can't do life alone," she added.
They are grateful for family, friends, and kindhearted strangers who supported and helped them through the tragedy. "It is overwhelming, your mind doesn't even fully comprehend it," said Tanda. "We have clothes, we have a car, they fully furnished our home. (They) totally knew me and knew what I liked. Decorated it like I like."
She added, "I told my friends, I wish I never knew how great of friends you were," Shawn shared. "That you would stay and read scripture at three in the morning because I can't sleep. Because I am crying out in pain. And the only thing I could do is have someone read the bible."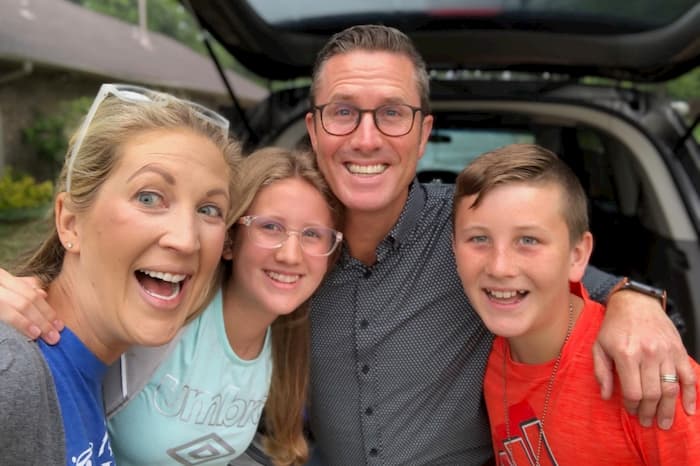 The Maguires stood for their faith and love during these times, "We truly lived a life of family, of faith of God, of loving other people," said Shawn. "That song that says He gives and takes away, my heart will choose to say Blessed be the name of the Lord," added Tanda. "I just stuck on that word 'choose' and it's a choice, you know."
"I clearly saw two paths that I could go down. One not getting out of bed. And moving forward and trusting that there is a plan for us and just believing that God is good and it's definitely a choice. I don't value the things like I did before, because you know, it's the people that matter in your life. And I would trade it all for my daughter."
What an amazing example of choosing to say that they would bless the Lord at all times even in the midst of suffering and death this family decided to praise the Lord rather than be bitter about it. Support the Maguire family through GoFundMe page.