The birth of a child is always a special event, but for Britteney Ayres, it became a record-setting celebration. When her fifth child, Sonny, entered the world, he was anything but tiny. Weighing nearly 15 pounds, Sonny wasn't just a bundle of joy; he was a sizable wonder, immediately setting a record at Cambridge Memorial Hospital – the biggest baby they've recorded since 2010.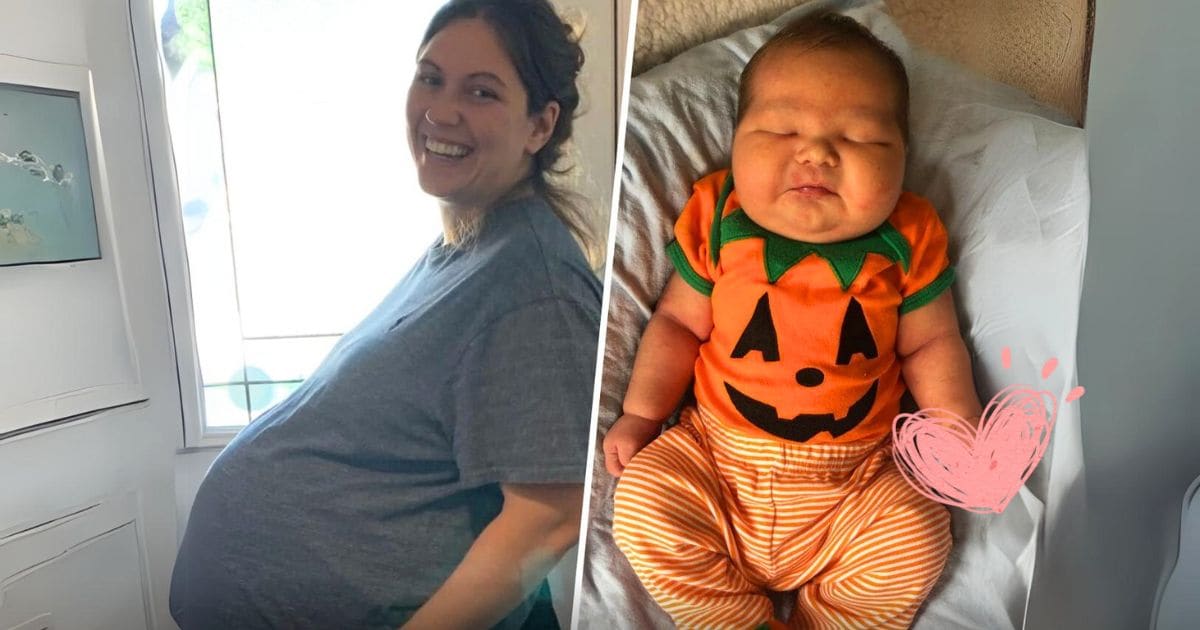 On the day of his birth, Sonny's size was the talk of the delivery room. "Never in our wildest dreams did we think he'd be that big," said Chance, Sonny's father. Their astonishment was shared by the entire delivery team. As Sonny was weighed, anticipation filled the room.  "…the doctors and nurses were throwing out guesses about what the number would be," Chance said. Upon seeing the scale, cheers broke out, with Chance comparing the excitement to winning a major sports title.
View this post on Instagram
The typical newborn wardrobe was no match for Sonny. At birth, he was already fitting into clothes for a 6-month-old, a humorous and heartwarming start to life. This unexpected turn of events is a reminder of the extraordinary ways God's blessings can manifest.
Sonny's story isn't just about his impressive weight; it's a narrative of family, love, and the awe-inspiring moments that grace our lives.
"Children are a heritage from the Lord, offspring a reward from him." Psalm 127:3.