Charles "Chuck" Feeney wasn't just a billionaire; he was a man who knew the secret to living fully – giving wholeheartedly. Passing away peacefully at 92 in San Francisco, his life tells a rich story, not of accumulating wealth, but of spreading it generously across the world.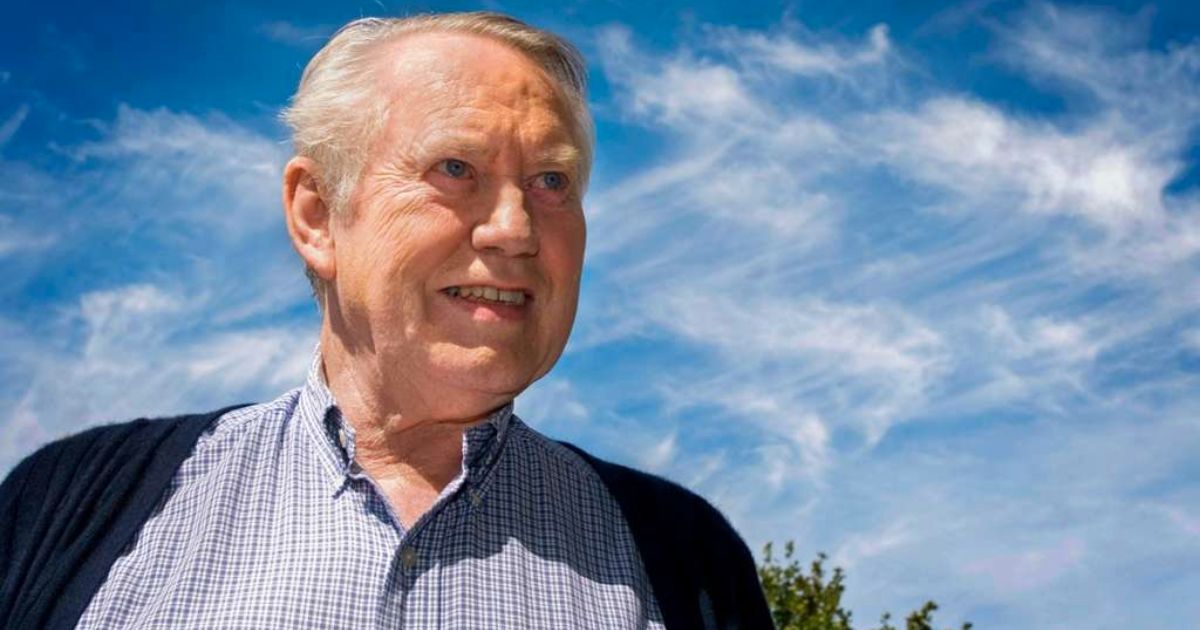 Growing up in the clutches of the Great Depression, Chuck's Irish American parents carved values into him that solidified a robust moral and work ethic. His ascent in the business realm, especially after co-founding Duty Free Shoppers, was nothing short of remarkable. Yet, the real splendor was not his acquired fortune, but how he chose to use it.
"I had one idea that never changed in my mind—that you should use your wealth to help people," Chuck wrote candidly in his biography, a sentiment that truly became the backbone of his philanthropic ventures. He didn't just speak these words; he lived them. Through The Atlantic Philanthropies, his charity, he generously funneled over $8 billion into causes across the globe, touching lives in the United States, The Republic of Ireland, Britain, Northern Ireland, Australia, South Africa, Viet Nam, Bermuda, and Cuba.
This wasn't merely a dispersion of wealth but a thoughtful allocation of resources where they were needed most. Feeney invested $3.7 billion in bolstering education, directed more than $870 million towards defending human rights, and allocated over $700 million to enhance health services, embodying a holistic approach to global well-being.
Bill Gates, a prominent name in both technology and philanthropy, recognized him as the "ultimate example of giving while living." And Chuck himself found joy in this principle, noting, "It's much more fun to give while you are alive than to give when you are dead."
What Chuck leaves behind is more valuable than money – it's a legacy of love, care, and unfiltered generosity. His actions mirror the essence of love and purity defined in faith, becoming a beacon of God's own love for us all. Chuck's life is a wonderful reflection of a simple, yet profound truth found in the Bible: "But when you give to the needy, do not let your left hand know what your right hand is doing," (Matthew 6:3), emphasizing the purity and selflessness in his giving.
This video was posted on Aug 5, 2021.