Amid the growing unrest in Baton Rouge, Louisiana, Bishop Dwight Pate of Church Point Ministries has chosen a unique approach to combat the chaos. He's been locked in prayer, pleading for divine intervention to heal his community.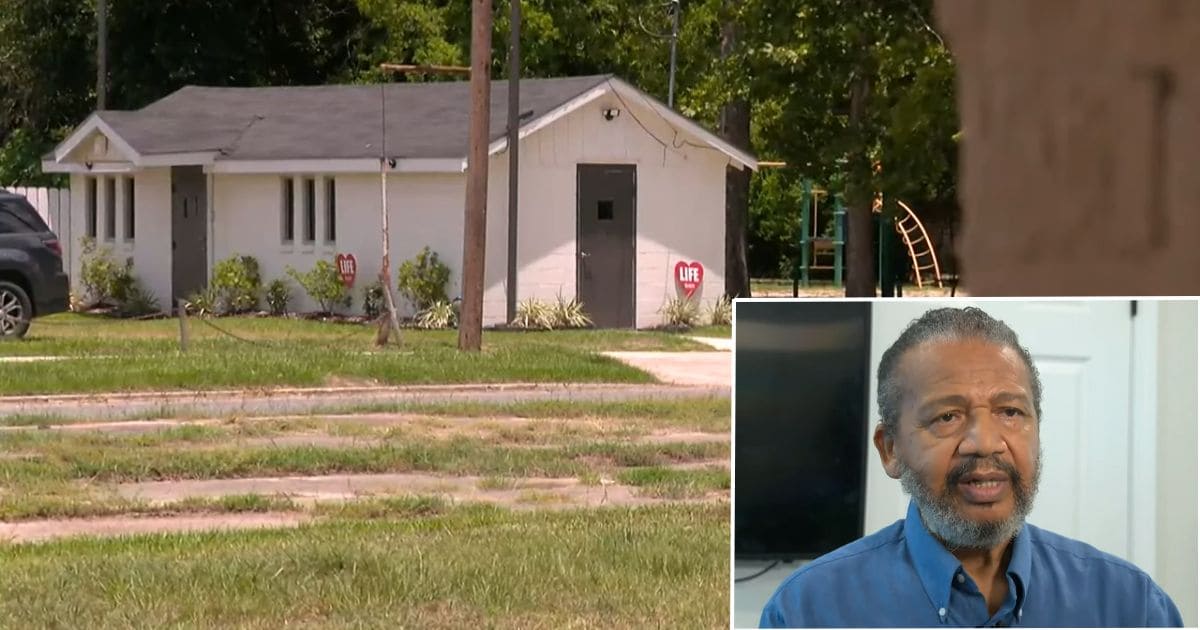 A Life Devoted to Prayer and Transformation
A revered spiritual leader, Pate is no stranger to harnessing the power of prayer to heal society. "It's impossible for someone to really be sincere about seeking God but not drawing other men and women to pray," he shared in an interview with WAFB-TV.
In a show of steadfast faith and determination, Pate has sequestered himself in a prayer room for the past three months. This prayer space, once a car dealership bought by Pate in 1981, was transformed into a refuge for prayer during another season of rampant drugs and crime in 1994. Since then, the prayer room has become a beacon of hope and solace, illuminating the way for those lost in the darkness.
Pate's conviction is unshakeable; he firmly believes that faith and prayer hold the solution to crime and societal chaos. He emphasized that "The only place it can be solved is in the church, and the teaching and the loving of God's people." Furthermore, he trusts that "prayer can change the hearts of the individuals" responsible for the discord in the city.
A Holy Water Campaign
In a gesture of his profound belief, Pate aims to distribute 200,000 bottles of holy water and will remain in the prayer room until he senses a divine indication to exit. He envisions this endeavor igniting a transformation in the city. Pate prophesied, "There's going to be such a move of God among people. There's going to be such a move of some of the most violent people in this city instead of going out killing, robbing, and hurting people bringing peace and joy and victory and forgiveness and love that you're going to have to come out and report it."
A History of Healing Through Ministry
The faith-fueled optimism of Pate is rooted in his past experiences where he witnessed the healing power of prayer. Over the years, his ministry has been a sanctuary for people struggling with addiction, individuals trapped in the clutches of prostitution, and those lost in the labyrinth of life's challenges. His conviction that God inspired the creation of the prayer room to positively impact his neighborhood and city remains undeterred.
"I heard the voice of the Lord, and he said he wanted to give me this little building at 700 Scenic Highway to start the first prayer line where people could call in and pray 24 hours a day," Pate recalled in an interview with The Advocate. This divine revelation led to a flourishing ministry that has touched countless lives, offering a ray of hope in times of despair.
As Baton Rouge wades through the turmoil, Pate's unwavering faith and persistent prayer offer a beacon of hope.
"God is our refuge and strength, an ever-present help in trouble." Psalm 46:1