A young black doctor in England shared a post on TikTok which has gone viral for his message about being both celebrated and feared depending on his outfit.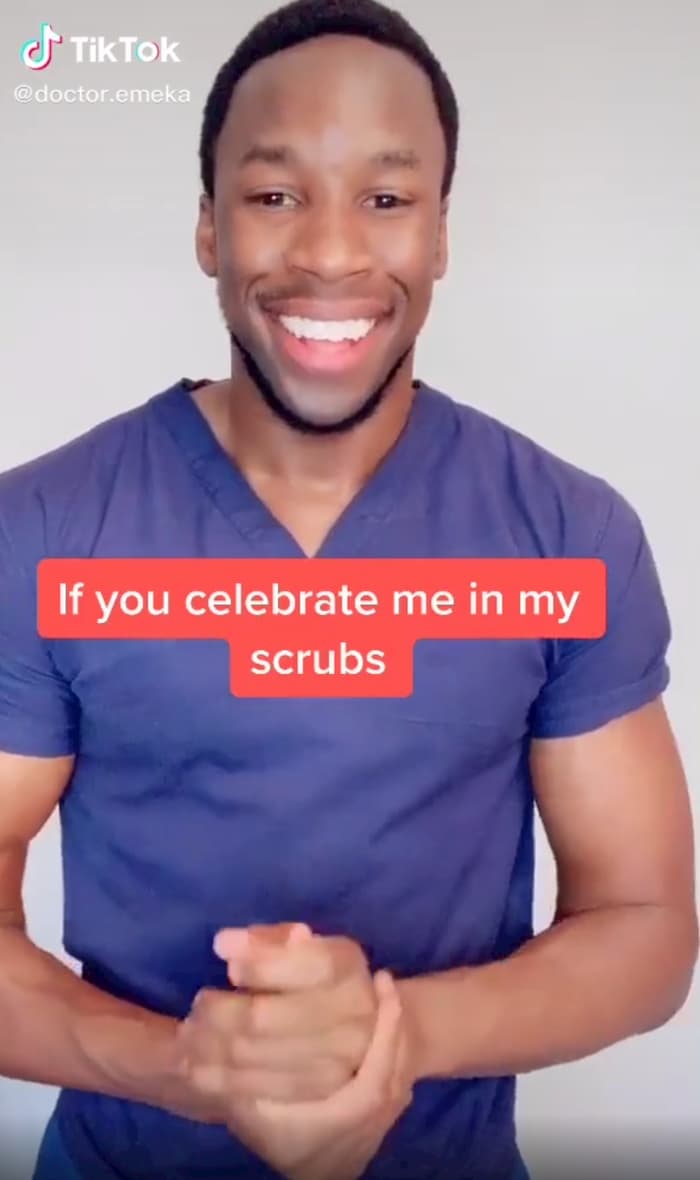 Dr. Emeka Okorocha, 27, from east London, shared the video to inspire others to give everyone a fair chance before making judgements.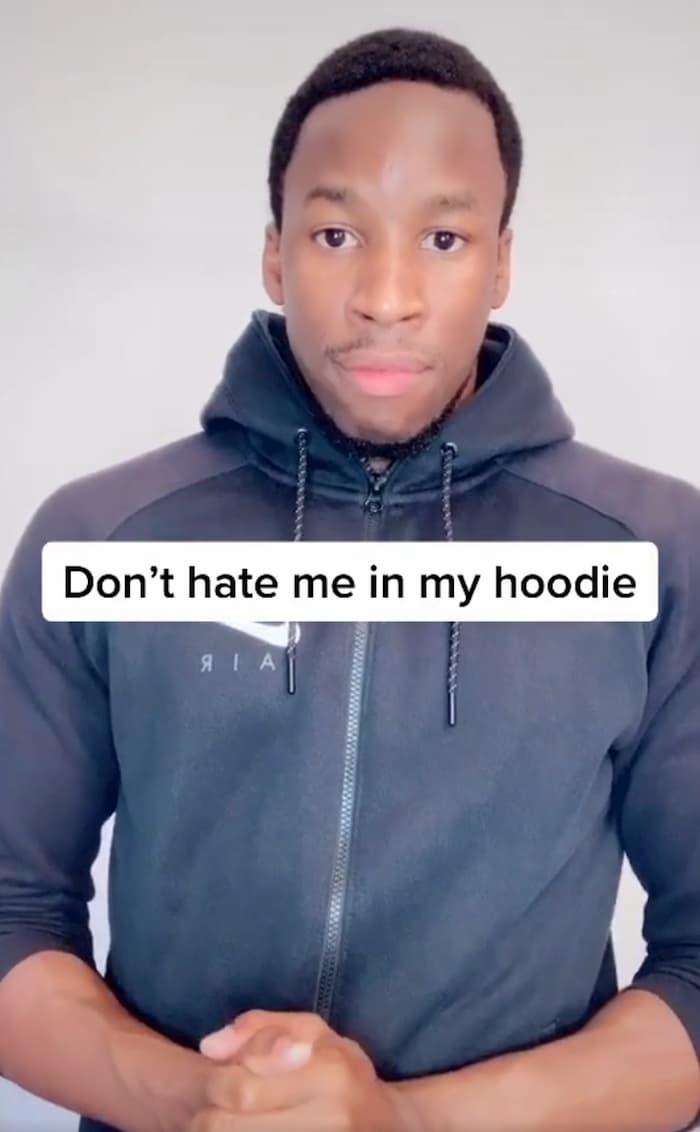 The video, set to "This Is America", has nearly 1 million views on the social media platform.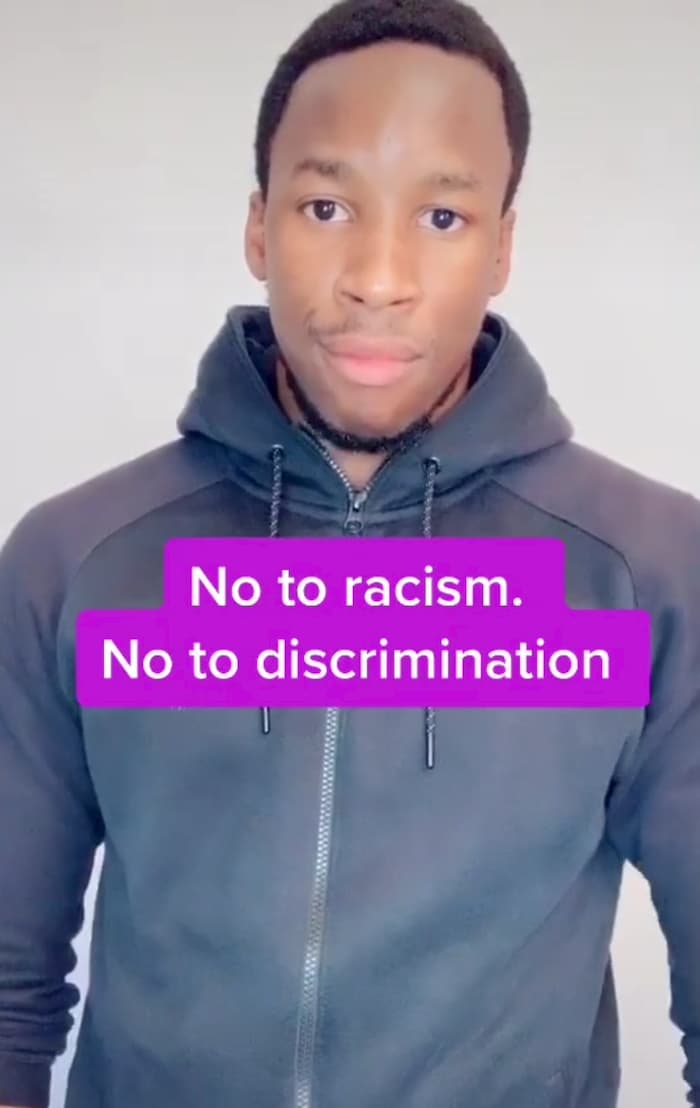 Okorocha added, "This is the message. Don't love us just when it's trendy or convenient. Love us when it's hard, when you may be criticised when you may be scared or embarrassed. That's when we really will feel you stand with us."