Shirley Serban sings a hilarious parody of 'Bohemian Rhapsody' where she echoes the feelings of millions of women lamenting menopause. This talented woman has taken a song like this and made it resonate with women everywhere who are tired of the hot flushes and mood swings.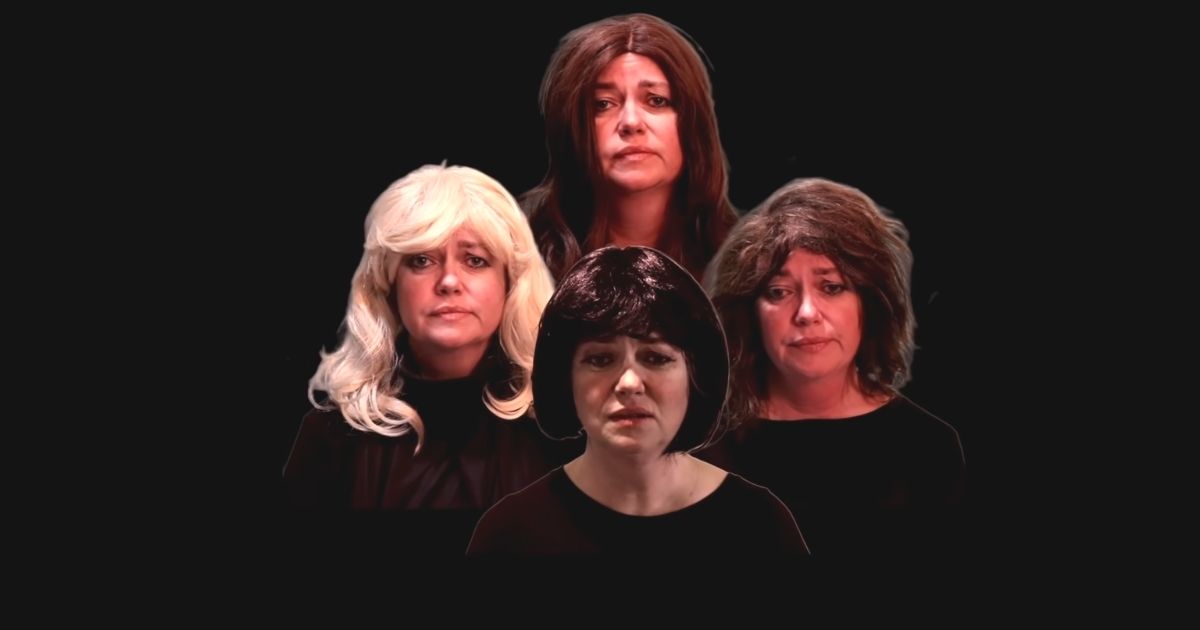 Shirley Șerban from New Zealand has shared her version of Queen's hit song on her Youtube channel and has so far garnered over 8 million views,
She says that she had ample time on her hands due to the pandemic, and started doing parody songs. She wrote, "Creating songs to make myself and others smile has been one of my favorite pastimes since I was a child."
Mama, it's menopause.
No more children can be bred, now my ovaries are dead.
Mama, no it's not much fun.
I once was hot in quite a different way.
Shirley has shared the parody of 'Bohemian Rhapsody' on social media and made millions of people laugh during the toughest times of their lives.
For the video, she recorded herself as each member of Queen performing the song and the wigs did make such a big difference. The lyrics of the song that she wrote highlights all of the horrible symptoms of Menopause as part of her parody of Bohemian Rhapsody.
Shirley is one talented woman for sure and we are really hoping for some more equally hilarious parodies from her in the future as well.