Dancing group 'Born To Perform' stole the hearts of fans of Britain's Got Talent 2022 and impressed judge David Walliams so much with their upbeat performance that he gave them the much-coveted Golden Buzzer.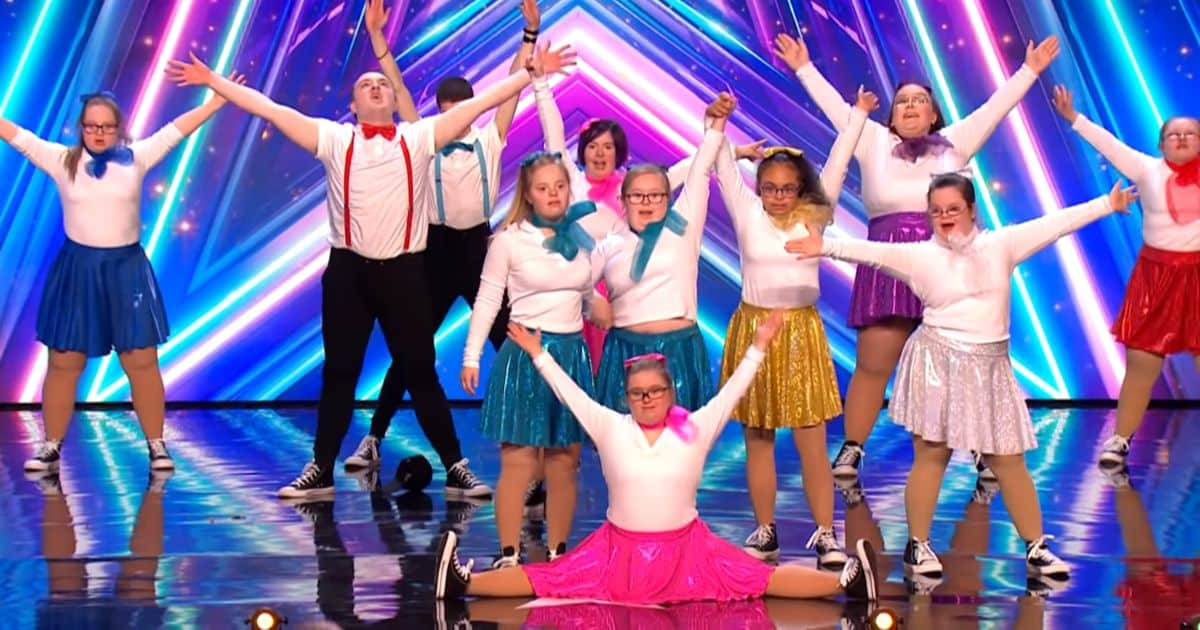 'Born to Perform' are a disability-friendly group from Northampton with members in the age group of 14-24. Today they danced to Hairspray's 'You Can't Stop the Beat' and it was so good that they got a standing ovation for it.
This was the best thing we have seen all day, just seeing these sweet ones on the stage makes us proud to see how far they've come.
The song they chose to perform reflected their story as it is an anthem of overcoming hardship and negativity and it left many in the audience wiping away their tears.
Amanda Holden a judge on the show, said: "I did not stop smiling for the whole of that performance. You were amazing."
Simon Cowell at first said that he did not like the act, but immediately followed up saying that he loved it. David Walliams too agreed, saying that he loved the act.
Walliams has become very popular for his choices of Golden Buzzer as he has always pressed it for acts that he considers worthy of it, and today he looked very moved by Born To Perform's act and decided to reward them with the honor.
Now there are just two more golden buzzers left to be awarded this season, from Alesha Dixon and from Ant and Dec.
Only parents of disabled children will know and understand the amount of hard work that goes into them giving a flawless performance on stage and loving it so much. Kudos to their parents and teachers for setting them up for success and all the best to Born To Perform for the live shows.